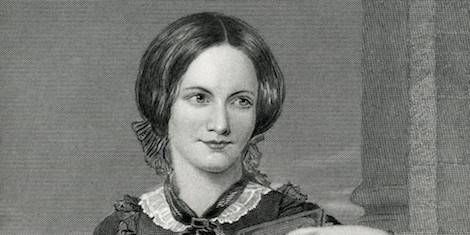 News
Two New Charlotte Brontë Manuscripts to Be Published This Fall
Charlotte Brontë fans will have the chance to read two previously-unpublished works by their beloved author this fall. According to an article by Heloise Wood in The Bookseller, the new Charlotte Brontë manuscripts will be published in the UK by The Brontë Society. These works include a 77-line poem and a 74-line story.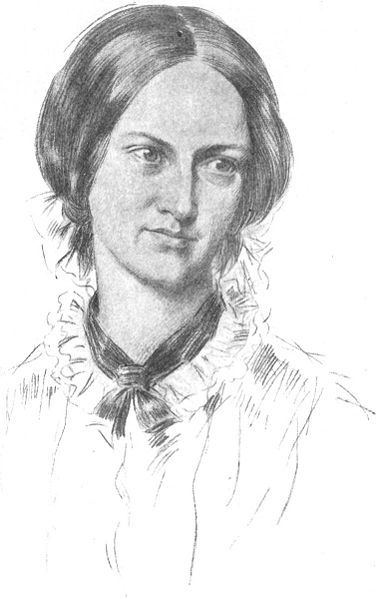 The history behind these pieces makes for a fun story: they were found in the pages of a book owned by Charlotte's mother, Maria, who lost nearly everything in a shipwreck off the Devonshire coast in 1812. The book, Robert Southey's The Remains of Henry Kirke White, is one of Maria's few surviving possessions. It contains this inscription, in Latin: "The book of my dearest wife and it was saved from the waves. So then it will always be preserved." This book was sold to a private collector in America in the 19th century and recently sold to The Brontë Society for £200,000. It has been on display at the Brontë Parsonage Museum in Yorkshire.
In addition to facsimiles of the manuscripts, the new publication will include contributions from Brontë scholars, a sketch by Charlotte's brother Branwell, annotations by the Brontë children from Maria Brontë's book, and an account of the manuscripts' history.
Publishing rights outside the UK and Commonwealth are being handled by R&G Media, but the Bookseller article mentions no specifics on further publication plans. The Charlotte Brontë manuscripts are the debut publication of The Brontë Society.
Learn more about the Brontës in 7 Things You Never Knew About the Brontës.