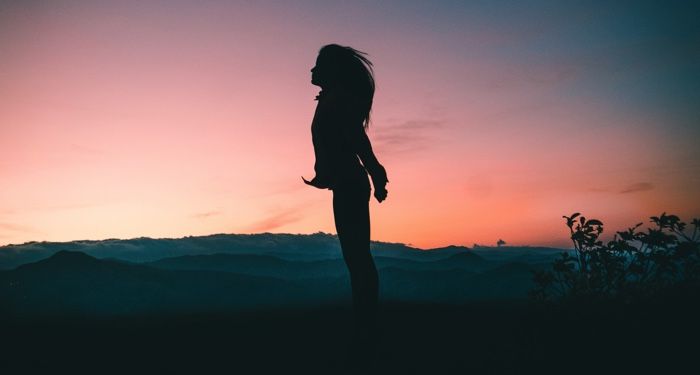 This content contains affiliate links. When you buy through these links, we may earn an affiliate commission.
I love comics, but I do not love superhero comics. I promise I've tried, but for some reason, I just can't get excited about them. I've made my peace with appreciating superhero comics from afar: I get the appeal but I don't partake.
But sometimes I wonder if it's just that I haven't found my superhero yet. I love queer lit, and while there are plenty of queer superheroes out there, maybe I'd be more into superheroes if queer ones were the norm. I love stories about characters struggling to balance different parts of themselves and their lives, and this, too, is something that superheroes often have to do. Maybe I'd be more into superhero stories if they focused more on the human aspects of the characters, and less on their extraordinary abilities.
For someone who doesn't read a lot of superhero comics, I sure do spend a lot of time thinking about them. Here are ten fictional characters who I think would make fantastic superheroes. They may not be what you think of when you think "superhero." Many of them come from contemporary and literary fiction, not fantasy or sci-fi. Almost none of them fit the traditional superhero mold — and that's why I want to see them in superhero comics so baldy. I may not be a superhero fan, but I'd read a series about any one of these people any day.
---
Looking for some actual superheroes? You'll find plenty in our superhero archives! You might also want to take this quiz to figure out what Marvel superhero you'd be. And if you, like me, are constantly thinking about what books would make good comics, well, we're not alone.