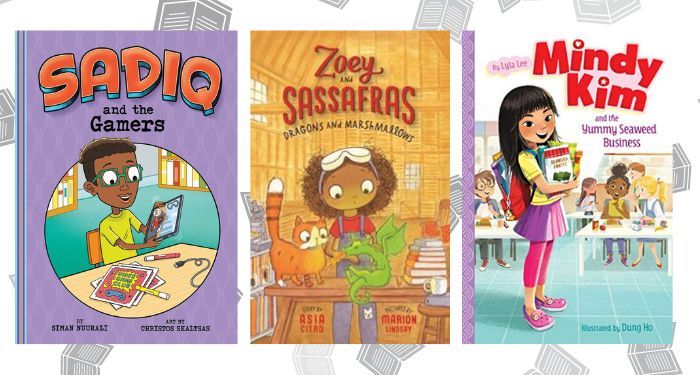 Children's
8 Chapter Books For 2nd Graders To Expand Their Horizons
This content contains affiliate links. When you buy through these links, we may earn an affiliate commission.
Have you enjoyed and savored picture books for years now, but you want to wear the big book pants now? Do books and novels without any pictures at all intimidate you a little? Do you want to find middle ground? Chapter books for 2nd graders are here to your rescue!
Chapter books are a great transition between picture books and more advanced reading. They are exciting, friendly, and filled with illustrations. But unlike picture books, they have a lot more words per page. They are also divided into tiny, digestible chapters that can be read in one sitting. A lot of chapter books are released as a part of a bigger series so you can get time to bond with the characters. You tend to feel fond of the characters and get invested in their story. They can be a wonderful way to help navigate home, school, and life by watching someone your age do so on the page.
The books in this list range from everyday events of a child's life to learning science and even helping magical creatures together. What are you waiting for? Dive into this list of chapter books for 2nd graders to find your next favourite read!
---
If you enjoyed this list of chapter books for 2nd graders, also check out The Best Chapter Books For Kids: Engaging With Words and our chapter book archives.