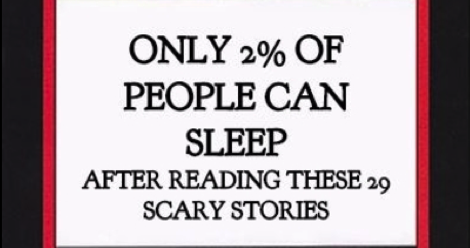 Lists
15 Challenged Books Retitled as Clickbait
This content contains affiliate links. When you buy through these links, we may earn an affiliate commission.
Banned Books Week is September 24th through the 30th this year. When a book is challenged or banned, interest in the title often goes up. Some books still might not be tempting enough, with lofty sounding titles despite controversial content. If you've ever hesitated to pick up a challenged book because it sounded boring, we hope these clickbait-y titles will pique your interest.
An autobiographical graphic work, Persepolis by Marjane Satrapi describes the author's life during the Islamic revolution in Iran. Challenged in 2014 for its "political viewpoint," among other reasons, the graphic memoir has found popularity with its simple title. Rather than the stark Persepolis, try this title.
John Green's Looking for Alaska and his other novels are certainly well-known enough to require no introduction. However, it's easy to poke fun at Green's protagonist and his precocious feelings for Alaska and the world. Looking for Alaska has been challenged multiple times since its publication in 2005. ALA has included the novel on its Top Ten Most Challenged Books Lists four times since 2012 and will likely continue to encounter challenges in the future.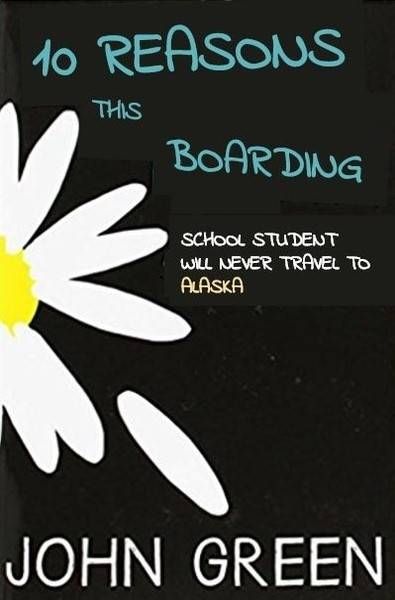 William Golding's classic Lord of the Flies shows humanity at its most brutal without excepting privileged British boys. A meaningful reflection of society, the novel was the 68th most challenged book from 1990–1999. It seems like the upcoming adaptation would do better with this title and eschew the all-female concept.
Released as a film in 2012, The Perks of Being a Wallflower by Stephen Chbosky has been on the Top Ten Most Challenged Books Lists seven times since 2004. As a popular coming of age novels, The Perks of Being a Wallflower deals with heavy topics. While the original title may have potential readers asking what, exactly, the perks are of being a wallflower, this title might grab the attention of a few more.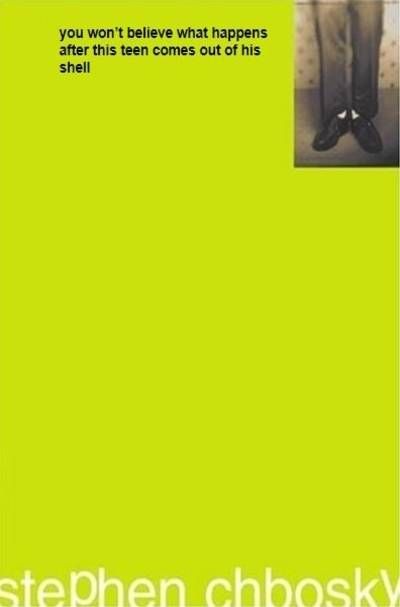 If you went to public school, your school library probably held a copy of Scary Stories to Tell in the Dark by Alvin Schwartz. You might have checked it out with a group of friends. The horror within delighted you. Some people felt the book is "unsuited for age group" due to its violent depictions, and have had issues with occultism and more in 2006, 2008, and 2012 especially. As a result, this new title was obvious.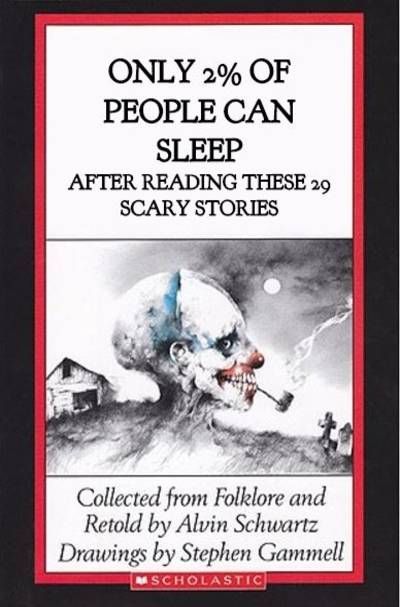 Rainbow Boys by Alex Sànchez is the first book I remember reading with a character who was in the LGBTQIA+ community. This depiction has met challenges over the years since its publication in 2001. If one of Sànchez's characters was not a trope when he was written, he probably is now, providing direction for this clickbait title.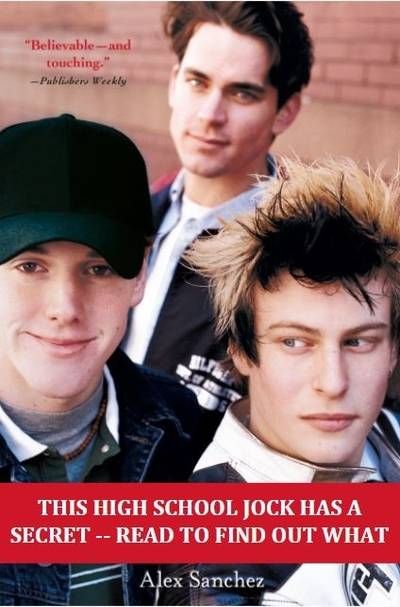 Jack London's The Call of the Wild is a heavily thematic novel published in 1903. With so much content ripe for discussion, the book is an easy pick for the purposes of literature courses. Violent scenes and imagery have caught the attention of individuals who wish to silence London. There's no doubt animal lovers would fall into this clickbait trap.
A coming-of-age classic that has found its way into popular culture time and time again, J. D. Salinger's The Catcher in the Rye finds Holden Caulfield expelled from prep school. Due to the protagonist's use of profanity, among other things, readers have challenged The Catcher in the Rye for years. Challenged especially frequently in 2001, 2005, and 2009, the book has inspired such t-shirts as this one from the DFTBA label, highlighting Caulfield's habit of calling people phonies. Meanwhile, this clickbait title celebrates that same habit.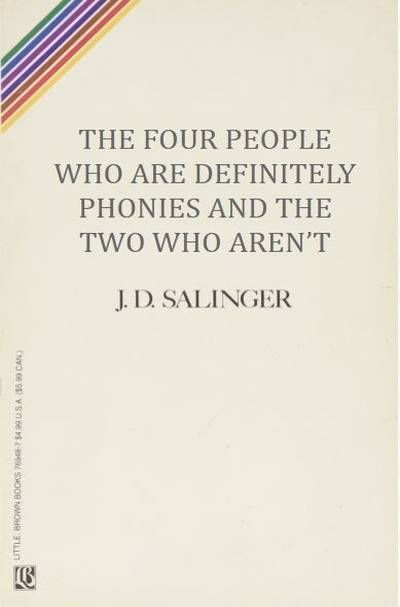 Number four on the list of 100 Most Frequently Challenged Books from 1990–1999 and number three on the same list from 2000–2009, Robert Cormier's The Chocolate War describes what happens when a schoolboy refuses to go along with a fundraising scheme. A show of anti-authority, the novel has a pretty interesting title already from 1974—but how about this one?
Sandra Cisneros' classic The House on Mango Street found its place on the Frequently Challenged or Banned Young Adult Fiction list for 2014–2015, though it was first published in 1984. A bildungsroman, The House on Mango Street follows Esperanza Cordero and her family. This clickbait title has a bit of a reality show feel to it that might tempt new readers.
Since 2010, The Absolutely True Diary of a Part-Time Indian by Sherman Alexie has been on the Top Ten Most Challenged Books List five times. But let's be real. It already has a clickbait title.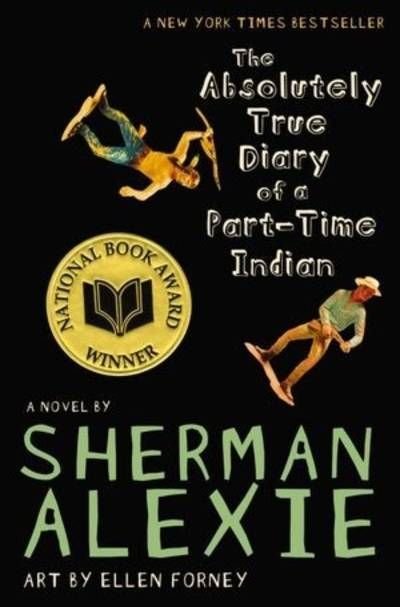 Save