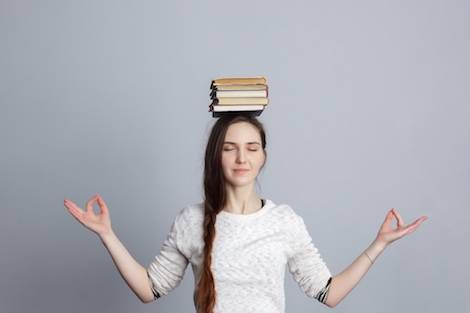 This content contains affiliate links. When you buy through these links, we may earn an affiliate commission.
Here's a game for you:
There are many posts out there about how books have defined our personalities. I've done this looking back on reading in my childhood and reading in college. There's a lot we can learn with this kind of reflection.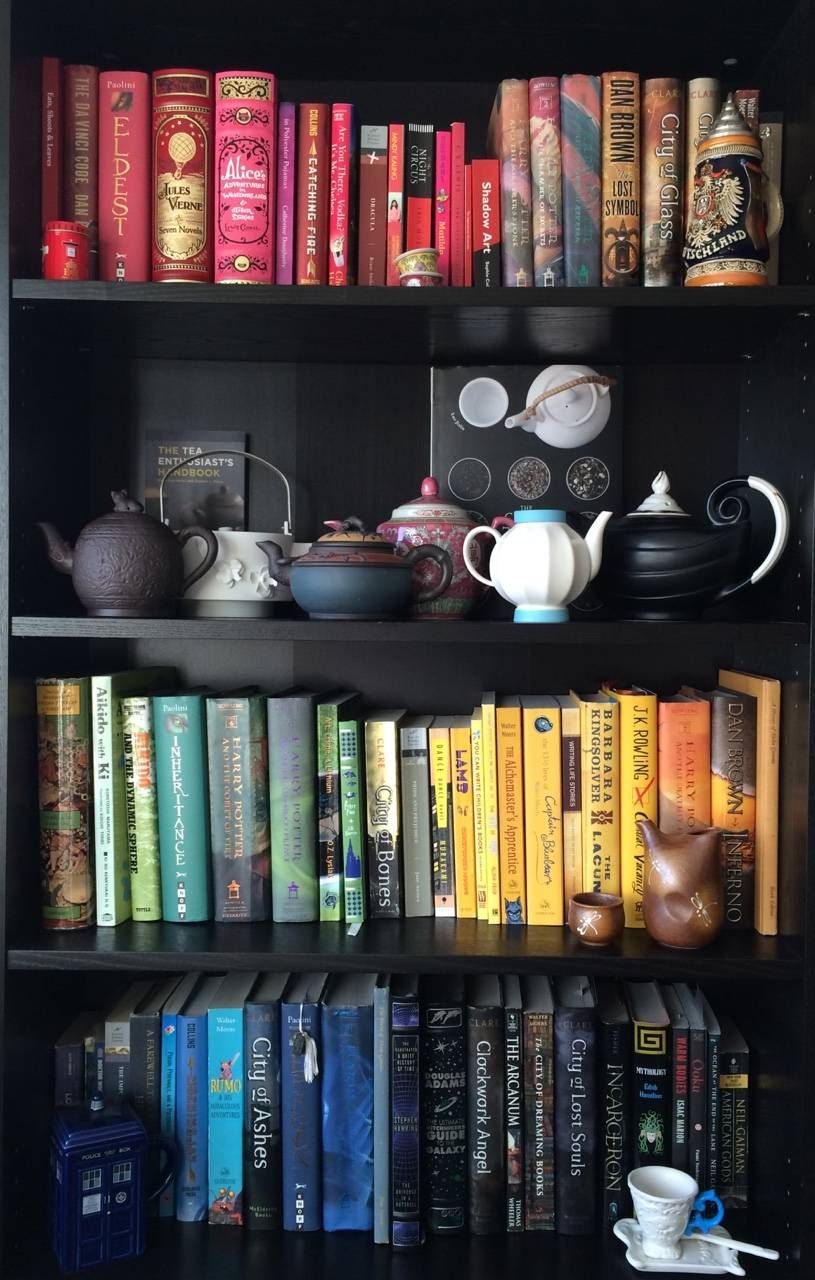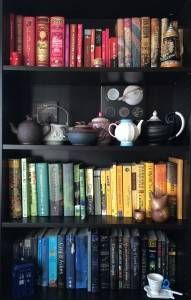 But, what's also interesting is how you can be defined by the books you have on your shelf right now. Think about how we do this in Air B&B travel– You are in someone else's home. What books have been left behind? What do the books show about the owners of the house? You can piece together (or maybe assume) so much. It's not just me. Right? I hope I haven't just creeped out all of the Air B&B owners out there.
Now analyze yourself: What can you learn about you? Think about it. Maybe this should be featured on our Tinder accounts. Maybe eulogies should present this list.
What four books on your shelf right now reveal your most unique qualities, like
The oddities in your many interests?
The focus of your reading life?
The disconnected nature of your habits?
Your varied interests that show your deep and complex dimensions?
Yep. You got dimensions. Here's mine: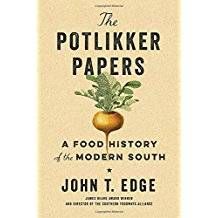 -I'm obsessed with food histories. It's a combination of my love for cooking and my subtle obsession with excessively specific facts. Yes, I want to know the history of salt. I want to know the complexity of historical relationships as shown by a single dish. Right now, I'm working on Edge's Potlikker Papers: A Food History of the Modern South, and I'm a fan.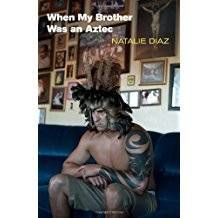 -Now couple that with a significant focus on poetry. I've talked about this before on Book Riot and it's one of those interests that I couldn't shake if I tried. Right now, I'm working on Natalie Diaz's When My Brother Was An Aztec, because there's simply nothing else like this book in the world.
-I read Haruki Murakami's What I Talk About When I Talk About Running because I want to dive closer to the writer's intellect. Somebody might find this kind of funny. I'm not a runner. I'm not a particularly meticulous writer, but I'm quite obsessed with this book. Sometimes the odder detail about you, you can't fully explain yourself.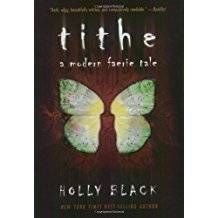 -I keep Holly Black's Tithe: A Modern Faerie Tale on hand, because I loved it so much when I was younger. I think this is because it featured a gay character and I hadn't come across that often in what I was reading. I also loved it because this was a sexy book in a lovely restrained way. Of course, I also had a spot for Faeries in my heart (and the girl who discovers her true identity). I don't think this is expected to appear on the same shelf as the Potlikker Papers, which is perhaps the best part about being a reader. You can reach so far between your interests.
I don't know anybody else who owns, loves and celebrates these four books. They show that I'm unusual in my choices, but I'm also in love with introspection. And that's the theme here: each of these books deals with introspection in some way, along with this post. So that's something.
What are your four books that show your complexity?