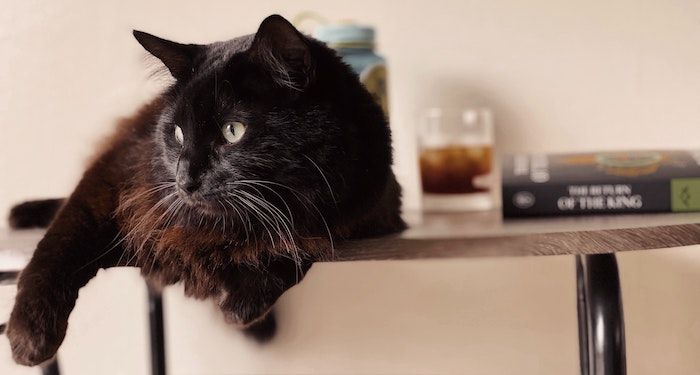 This content contains affiliate links. When you buy through these links, we may earn an affiliate commission.
8 of the Best Cats in Science Fiction and Fantasy Novels was originally published in our SFF newsletter, Swords and Spaceships. Sign up for it here to get SFF news, reviews, deals, and more!
Look, it's been a week, and I'm mentally exhausted, so how about we just talk about some SFF books that have cats in them? Because I love cats, and cats are good. Even when they're bad.