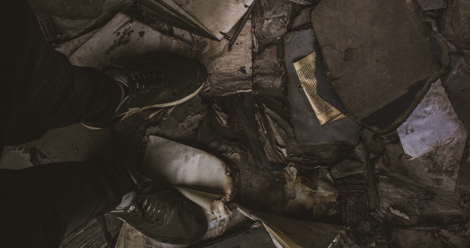 News
Catholic Priests In Poland Burn HARRY POTTER
This content contains affiliate links. When you buy through these links, we may earn an affiliate commission.
The Hill reports today that a group of Catholic priests in Poland have burned a number of books in a religious censorship effort, including Harry Potter titles. The group, which goes by SMS From Heaven, conducted the book burning in the city of Gdansk, posting images on Facebook. The accompanying post quoted the books of Acts and Deuteronomy, referencing Bible passages that condemn magic.
SMS From Heaven is based in Koszalin, a city near Gdansk. While the nation of Poland is heavily Catholic, response to the burning on social media has not been uniform. Many Facebook comments have been sharply critical of the priests' actions.
It is currently not clear exactly how many books were burned by SMS From Heaven, or what their titles are. Non-literary cultural and artistic items, such as an elephant statue and an African tribal mask, also appeared to have been added to the fire pit.