#

Sponsored Event

Excludes ads from rendering in the post, used for Sponsored posts that should go in the Riot Rundown newsletter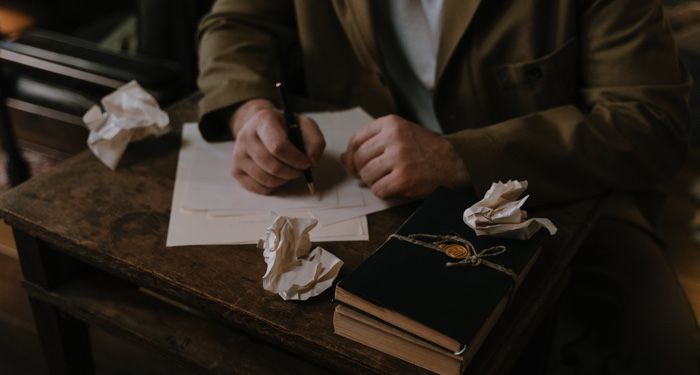 Dark Academia vs. Chaotic Academia: What's the Difference?
January 12, 2023
Newer dark academia books point out elitism in academia; chaotic academia not only rejects it entirely, but seeks to undermine it at every turn.