#

Sites We Like

There's a big, wonderful world of bookish websites out there. In this column, we point you to some of our favorites.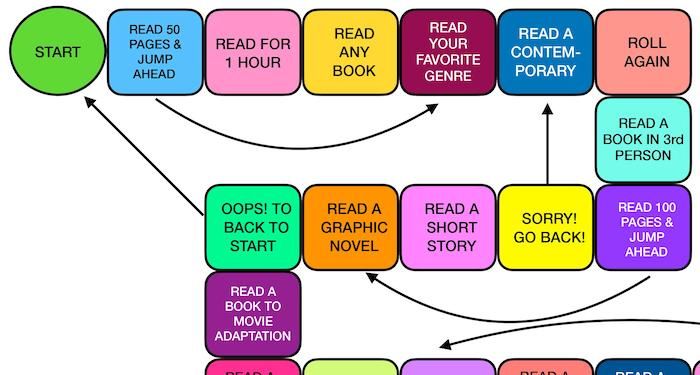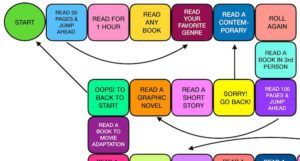 Gamify Your Reading With This Readathon Board Game!
March 17, 2021
Prepare for Dewey's 24 Hour Readathon in April by challenging your friends to a round of this reading board game!