#

Riot Recommendation

In Riot Recommendation, we take a request for a recommendation and turn it over to the Book Riot community to help them with ideas.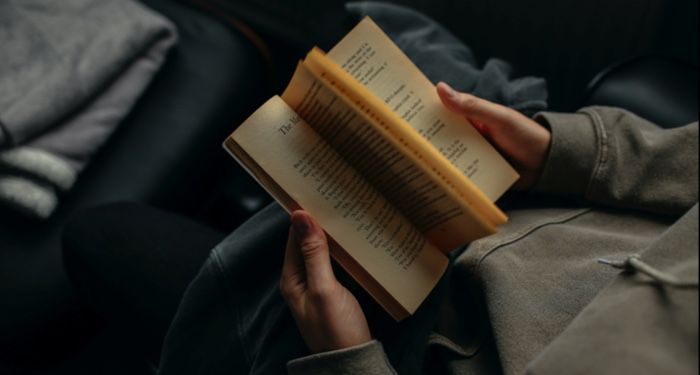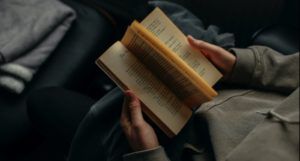 Riot Recommendation: 53 of the Most Outstanding Short Stories You've Read
November 2, 2020
We asked for your favorite short stories and got a long list! Here are 53 of the most outstanding short stories our readers have read.