#

Quizzes

Your one-stop-shop for reading quizzes and book quizzes, from the serious to the silly. Whether you want to find out which secondary Jane Austen character you are, or if you'd survive Game of Thrones (tl;dr: probably not), we've got the book quiz for you!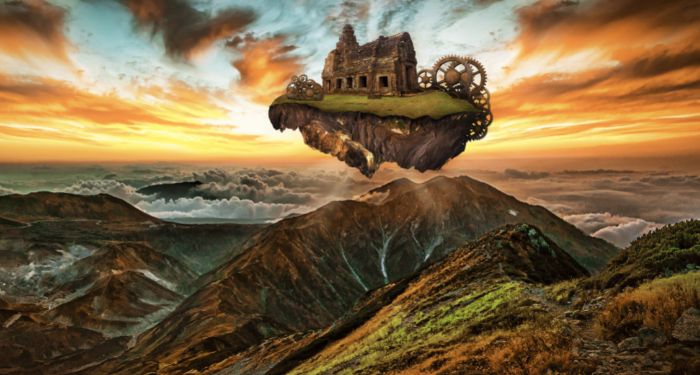 Quiz: What Work of Speculative Fiction Should You Read Next?
February 10, 2022
Speculative fiction is a huge category with many subgenres. Take this quiz to get a recommendation for a recent speculative fiction book you'll love, like Noor by Nnedi Okrafor.