#

Quizzes

Your one-stop-shop for reading quizzes and book quizzes, from the serious to the silly. Whether you want to find out which secondary Jane Austen character you are, or if you'd survive Game of Thrones (tl;dr: probably not), we've got the book quiz for you!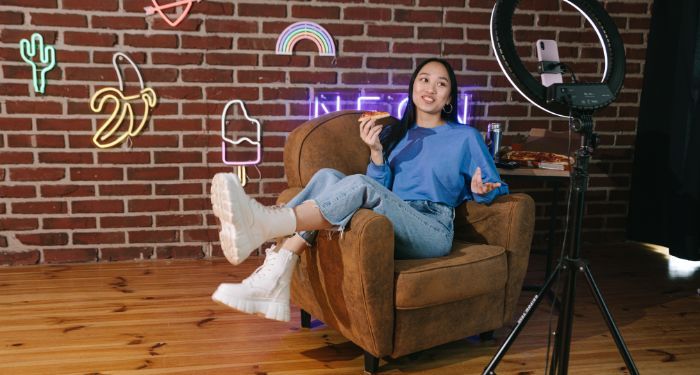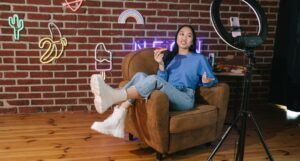 Quiz: Act Like A Social Media Influencer, Get A Book Recommendation
February 3, 2023
Get a book recommendation based on what a day in your life as a (hypothetical) influencer would look like.