#

Poetry

Whether you're a lifelong poetry reader or are looking for your first collection to pick up, we've got something for you! Our writers cover new poetry, the best poetry for every reader, and more.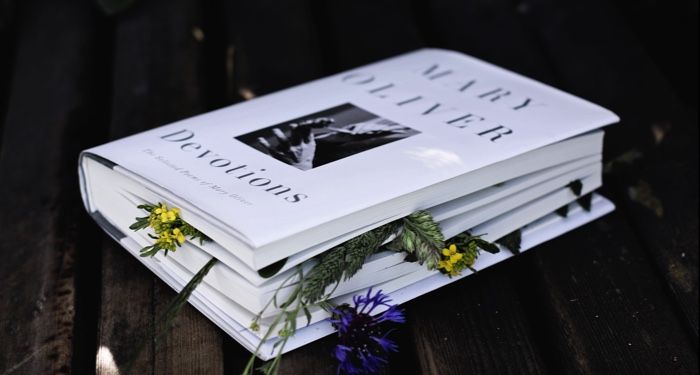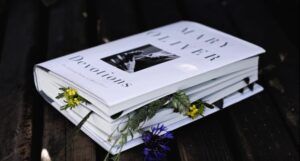 Mary Oliver's Poetry: Reading Her in the Worst of Times
January 24, 2022
Not knowing how to be useful in a dying world, one reader has looked to Mary Oliver's poetry for answers and inspiration.