#

Poetry

Whether you're a lifelong poetry reader or are looking for your first collection to pick up, we've got something for you! Our writers cover new poetry, the best poetry for every reader, and more.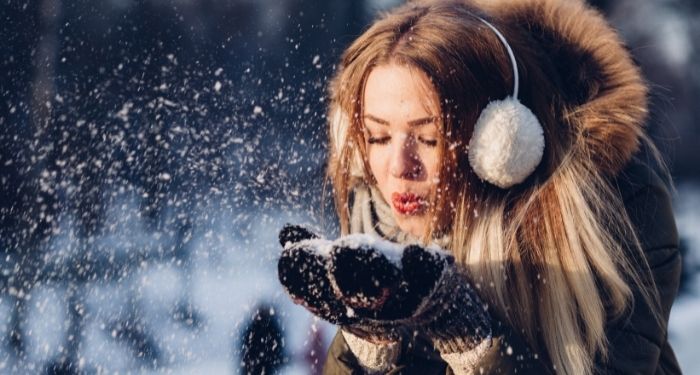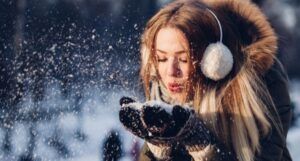 Quiz: Plan Your Perfect Winter Vacation and We'll Assign a Poem to Read
February 2, 2022
What goes better together than wintery chill and snuggling with books? Take the quiz to find your perfect cuddle buddy in book form!