#

Poetry

Whether you're a lifelong poetry reader or are looking for your first collection to pick up, we've got something for you! Our writers cover new poetry, the best poetry for every reader, and more.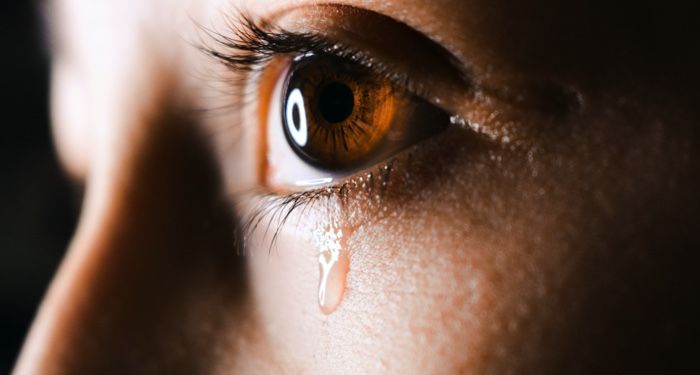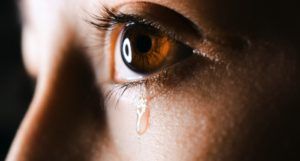 7 of the Best Poems About Losing a Loved One
June 30, 2021
If you're looking for poetry for healing in times of grief, here are some favorite poems about losing a loved one to help.