#

Horror

Scary reads are the best reads! Take a deep dive into our horror content to find recommendations for the best horror books out there–just don't forget to put them in the freezer before you go to bed.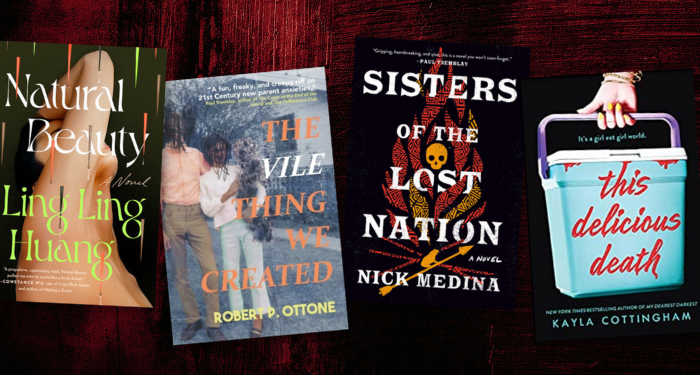 8 of the Best New Horror Books Coming Out April 2023
April 3, 2023
From zombies attending music festivals to an evil child and a sinister beauty brand, here are the best new horror books out in April 2023.