#

Mystery/Thriller

Police procedurals, cozy mysteries, psychological thrillers, true crime: whatever your mystery flavor, we've got recommendations on the best mystery books out there, from diverse authors writing in every mystery sub-genre. Get your whodunit (orwhatdunit, if you like a supernatural mystery) fix with posts from our mystery/thriller-reading contributors. Now go crack those cases!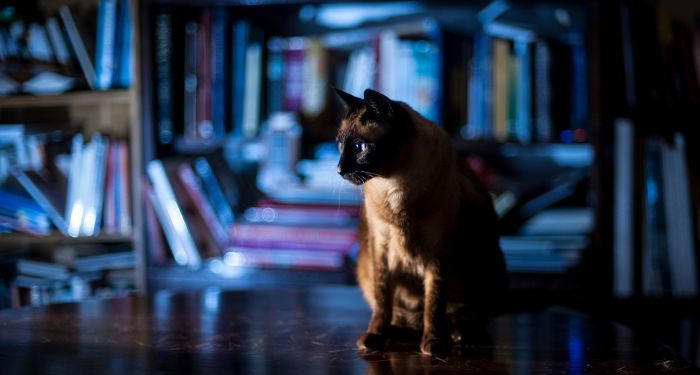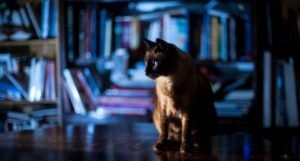 8 Mystery/Thriller Novels to Make You Ask When Libraries and Bookstores Got So Sus
July 15, 2022
We know and love the magic and power of the library and the bookstore. But...what happens when things go sideways in them?