#

Audiobooks

Whether you're looking for free audiobooks you can download online, or hankering after full-cast audiobook productions, we've got recommendations for the best audiobooks you can get in your ears.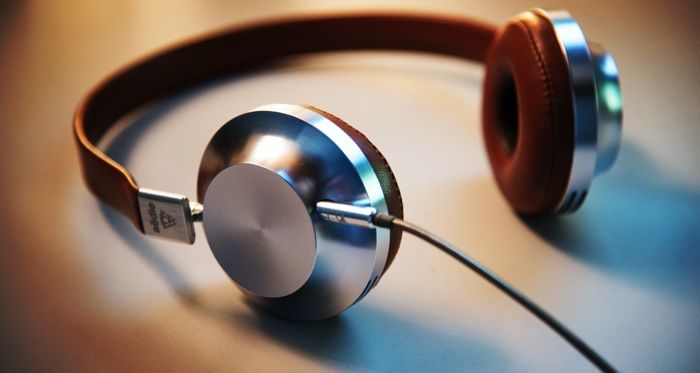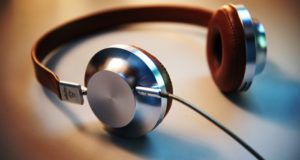 The Bane Of My Bookish Existence: I Can't Read Nonfiction In Print
June 16, 2022
When trying to read even the most interesting nonfiction books in print, I abandon them for fiction. Nonfiction audiobooks are my saviour in this.