#

Critical Linking

Our daily round-up of book news, interesting bookish goings-on, and miscellaneous literary links. Tastes great with coffee.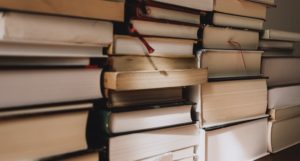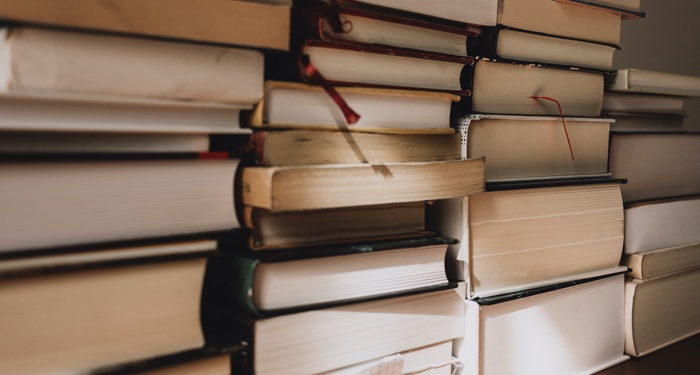 Oregon Coast Bookstore Gives Away Thousands of Books: Critical Linking, May 8, 2020
May 8, 2020
An awesome daily roundup of the most interesting bookish links from around the web!