#

Comics/Graphic Novels

We love capes and tights, we love graphic memoirs, we love web comics– we love it all! Stick around for comic book news, first-looks at comic book art, and (of course) comic book reviews. We're also here to talk about all those comic adaptations!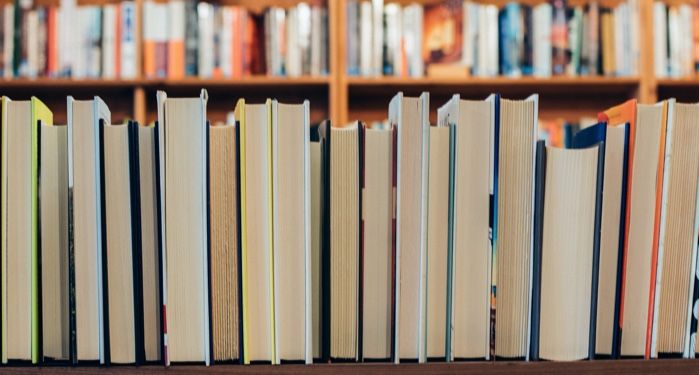 8 Great Novels Inspired By Comics
September 30, 2020
Want to read more about some of your favorite comic book characters? Get more of their stories from these novels inspired by comics.