#

Comics/Graphic Novels

We love capes and tights, we love graphic memoirs, we love web comics– we love it all! Stick around for comic book news, adaptation updates, and (of course) comics recommendations. That includes manga and manhwa too!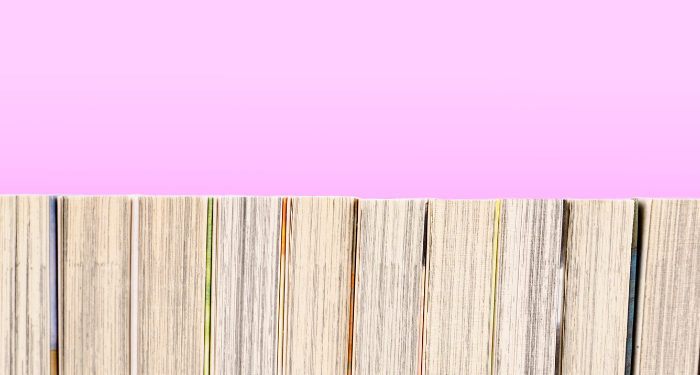 Investigating My Teenage Obsession with the Fruits Basket Manga
August 25, 2022
When I was in middle school, Fruits Basket had a grip on me that still affects me to this day. I reread the series to figure out why.