#

Comics/Graphic Novels

We love capes and tights, we love graphic memoirs, we love web comics– we love it all! Stick around for comic book news, first-looks at comic book art, and (of course) comic book reviews. We're also here to talk about all those comic adaptations!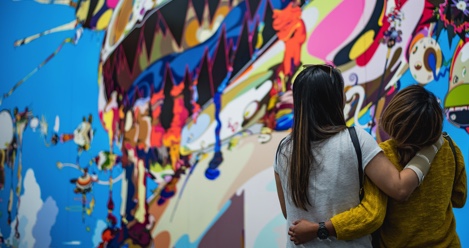 50 Must-Read Comics about Friendship
April 28, 2020
Graphic novels/comics about friendship, whether that's with animals, classmates, colleagues, superheroes, ex-lovers, or ordinary flawed adults.