#

Comics/Graphic Novels

We love capes and tights, we love graphic memoirs, we love web comics– we love it all! Stick around for comic book news, first-looks at comic book art, and (of course) comic book reviews. We're also here to talk about all those comic adaptations!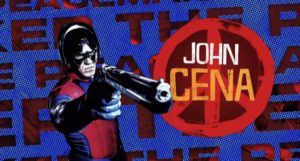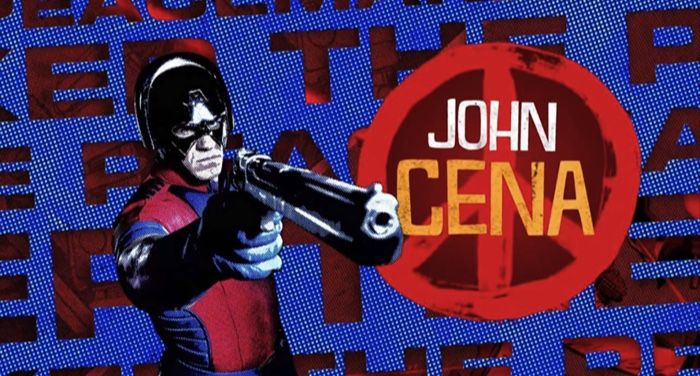 What's the Deal with that HBO Max Peacemaker Show Starring John Cena?
October 15, 2020
Who is the Peacemaker? Why is the Peacemaker? Here's the lowdown on the Suicide Squad character to be played by John Cena.