#

Comics/Graphic Novels

We love capes and tights, we love graphic memoirs, we love web comics– we love it all! Stick around for comic book news, first-looks at comic book art, and (of course) comic book reviews. We're also here to talk about all those comic adaptations!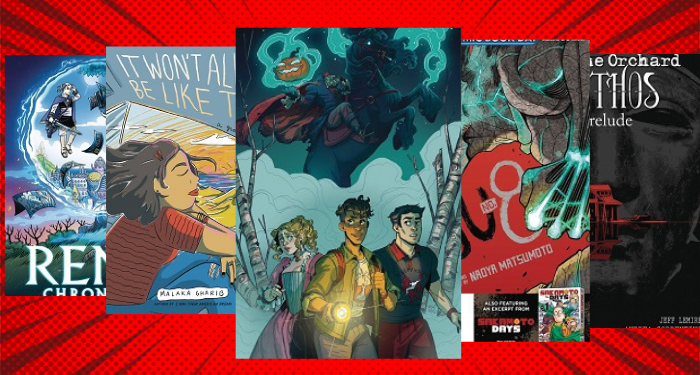 Free Comic Book Day is Back!
May 6, 2022
Free Comic Book Day is back!! Before you head to your local comic book store, check out our faves and remember to support your local.