#

Comics/Graphic Novels

We love capes and tights, we love graphic memoirs, we love web comics– we love it all! Stick around for comic book news, first-looks at comic book art, and (of course) comic book reviews. We're also here to talk about all those comic adaptations!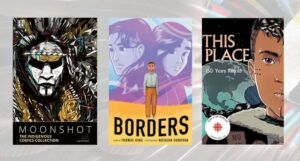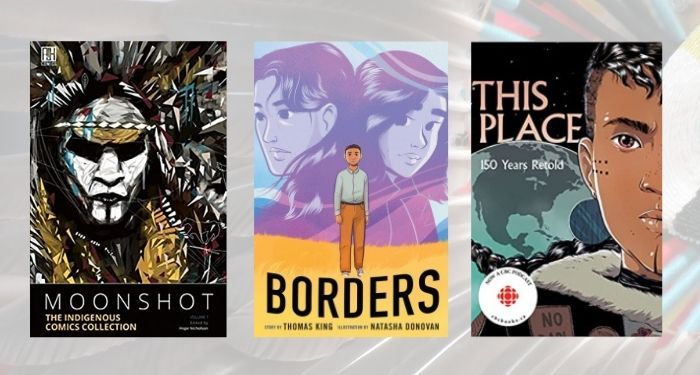 10 Graphic Novels by Indigenous Authors
January 21, 2022
It's a new year, and as always it is a good day to support Indigenous authors. Challenge yourself and decolonize your bookshelf with titles like Moonshot.