#

Comics/Graphic Novels

We love capes and tights, we love graphic memoirs, we love web comics– we love it all! Stick around for comic book news, first-looks at comic book art, and (of course) comic book reviews. We're also here to talk about all those comic adaptations!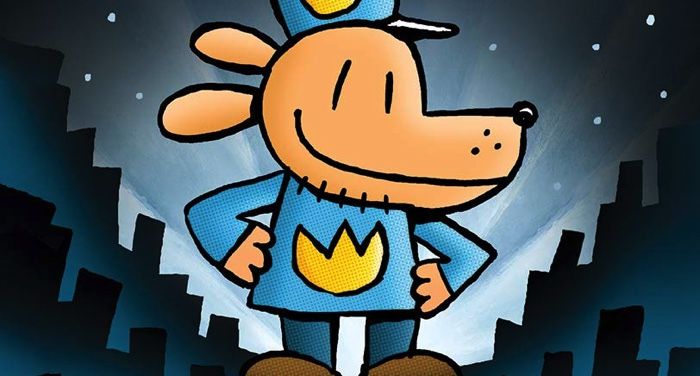 Everything We Know About Dav Pilkey's New Dog Man Book, GRIME AND PUNISHMENT
July 16, 2020
Learn everything there is to know about Dav Pilkey's new Dog Man book, Grime and Punishment, including release date and more.