#

Comics/Graphic Novels

We love capes and tights, we love graphic memoirs, we love web comics– we love it all! Stick around for comic book news, adaptation updates, and (of course) comics recommendations. That includes manga and manhwa too!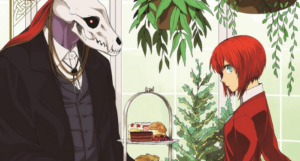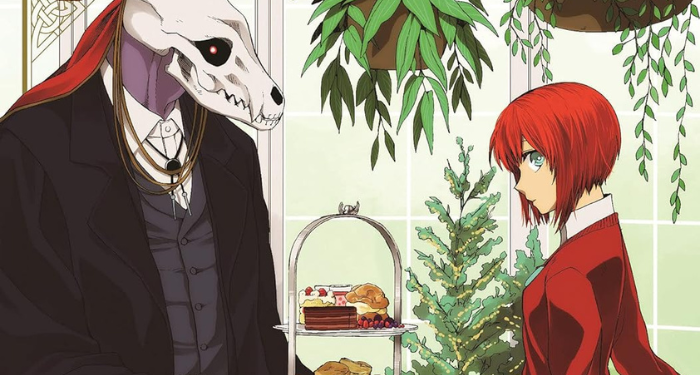 10 Fascinating Comics Like FOURTH WING
September 28, 2023
While you're waiting for the sequel to come out, pass the time by reading these fascinating fantasy comics like Fourth Wing, including The Ancient Magus' Bride by Kore Yamazaki.