#

Comics/Graphic Novels

We love capes and tights, we love graphic memoirs, we love web comics– we love it all! Stick around for comic book news, first-looks at comic book art, and (of course) comic book reviews. We're also here to talk about all those comic adaptations!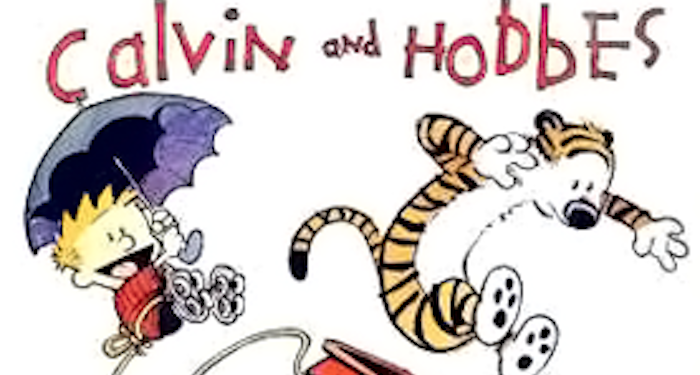 7 Comic Books Like CALVIN AND HOBBES With That Same Feel
These comic books like Calvin and Hobbes convey the same simple, light-hearted feelings and childhood nostalgia as the original. Let's go exploring.