#

Comics/Graphic Novels

We love capes and tights, we love graphic memoirs, we love web comics– we love it all! Stick around for comic book news, adaptation updates, and (of course) comics recommendations. That includes manga and manhwa too!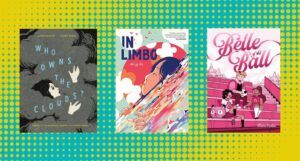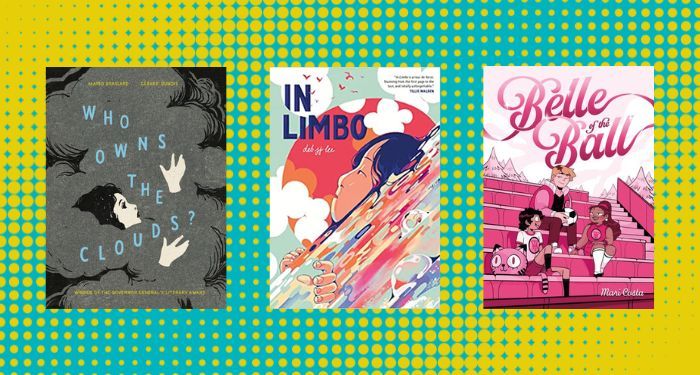 New YA Comics and Graphic Novels Releasing January-March 2023
February 3, 2023
Prepare your TBR for some of the best YA comics and graphic novels hitting shelves between January and March 2023, including In Limbo.