#

Comics/Graphic Novels

We love capes and tights, we love graphic memoirs, we love web comics– we love it all! Stick around for comic book news, adaptation updates, and (of course) comics recommendations. That includes manga and manhwa too!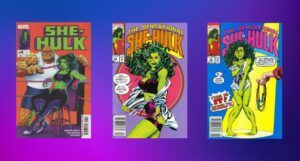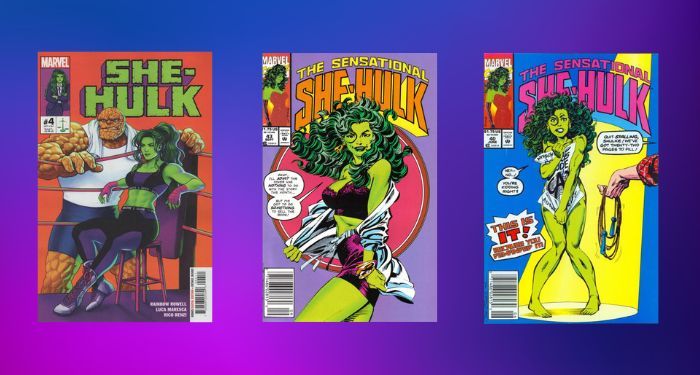 Why Is Sexy She-Hulk Art So Dang Fun?
August 8, 2022
Was is it about these cheesecake She Hulk covers that are so dang fun? Oh yeah: it's that Jen is in on the joke.