#

Book Fetish

Bookish things for those with a fetish for books. Follow us on Pinterest for even more goodness.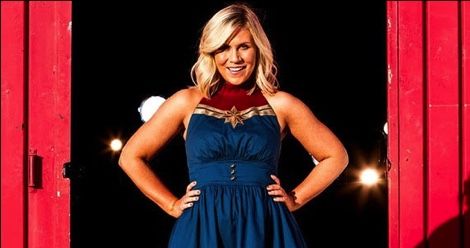 Books and Looks For Your Night With Captain Marvel
February 20, 2019
Get ready for a viewing of the upcoming, anticipated superhero movie with these fashionable, fan-friendly Captain Marvel looks.