#

Book Fetish

Bookish things for those with a fetish for books. Follow us on Pinterest for even more goodness.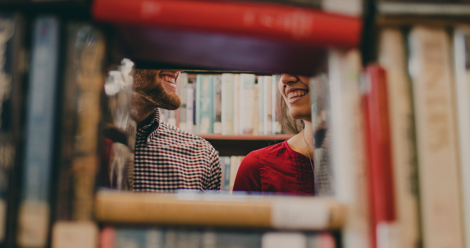 10 More Ways to a Bookworm's Heart
January 30, 2018
10 more gift-giving ideas in time for a certain cupid-centric, chocolate-laden holiday. Find the perfect Valentine's Day gift for the bookworm in your life.