#

Book Fetish

Bookish things for those with a fetish for books. Follow us on Pinterest for even more goodness.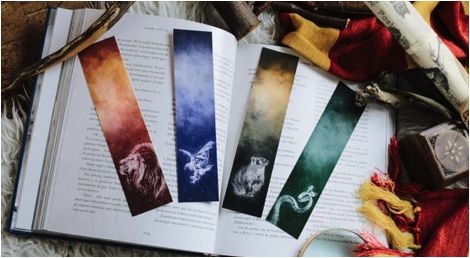 30 Magical Harry Potter Bookmarks That Every Fan Will Love
September 7, 2018
I couldn't keep all this magic to myself: here are 30 of the best Harry Potter bookmarks that I've fallen in love with.