#

Book Fetish

Bookish things for those with a fetish for books. Follow us on Pinterest for even more goodness.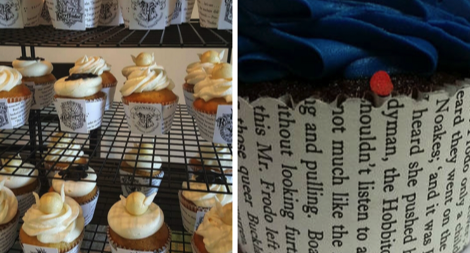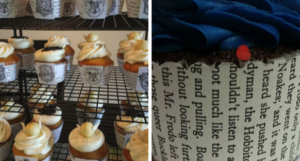 Baking with Books: Come Get Your Literary Cupcake Liners
January 31, 2018
Find more than a dozen literary cupcake liners including Winnie the Pooh, Harry Potter, Game of Thrones, Lord of the Rings, and more.