#

Book Fetish

Bookish things for those with a fetish for books. Follow us on Pinterest for even more goodness.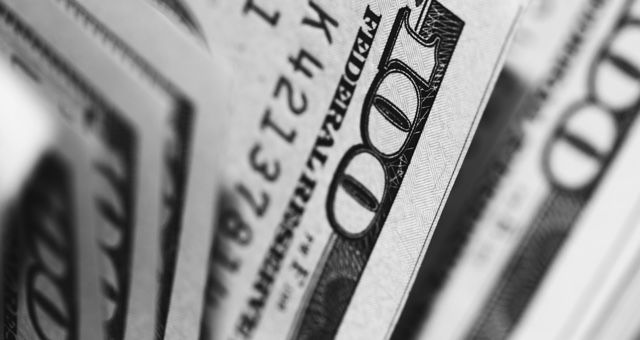 10 of the Most Expensive Books on Etsy
May 29, 2019
Brace yourself and hide your wallet because we've got a roundup of some of the most expensive books on Etsy.