#

Book Fetish

Bookish things for those with a fetish for books. Follow us on Pinterest for even more goodness.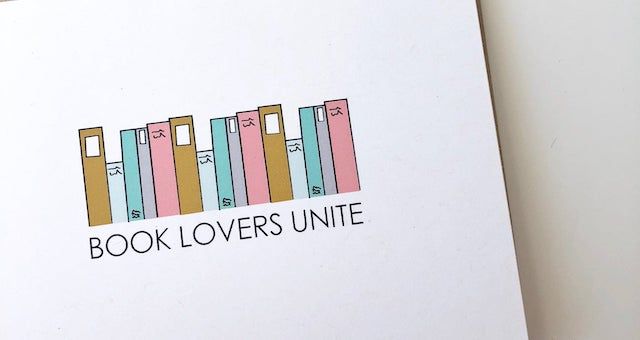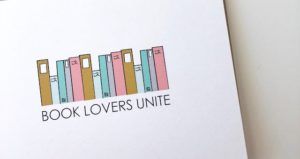 The Best Literary Valentines to Send to Your Beloved and Your Besties
January 29, 2020
Find below a selection of dozens of amazing literary valentines. These range from punny to cringe-y, from cute to steamy, and so much more.