#

Book Fetish

Bookish things for those with a fetish for books. Follow us on Pinterest for even more goodness.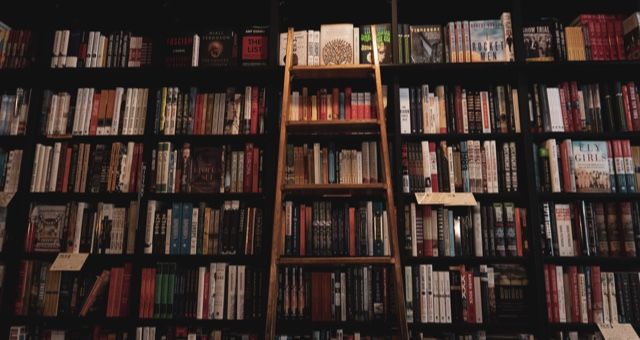 Fancy Bookshelves For When We All Become Millionaires
August 7, 2019
We don't really want fancy bookshelves. We just want to enjoy them vicariously. And maybe laugh a little. OK, a lot. Who designs these?