#

Book Fetish

Bookish things for those with a fetish for books. Follow us on Pinterest for even more goodness.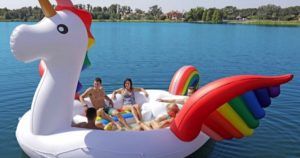 5 Beach Floats For Your Beach Reads
April 30, 2019
We're ready for summer and summer reads! Prepare for the season with these reader-friendly beach floats and enjoy the water with a perfectly matched book.