#

Book Fetish

Bookish things for those with a fetish for books. Follow us on Pinterest for even more goodness.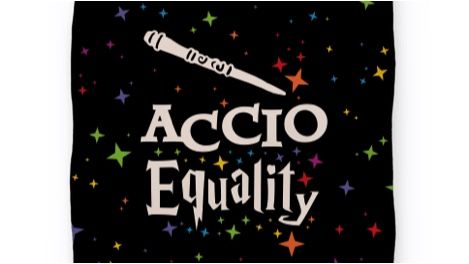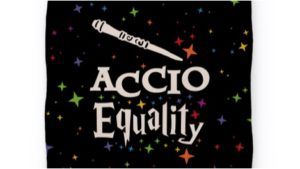 Get Cozy With These Stunning Harry Potter Blankets
December 10, 2018
Since I'm in the early part of a Harry Potter reread, I started searching for Harry Potter blankets and oh wow have I got some things to share with you.