#

Book Fetish

Bookish things for those with a fetish for books. Follow us on Pinterest for even more goodness.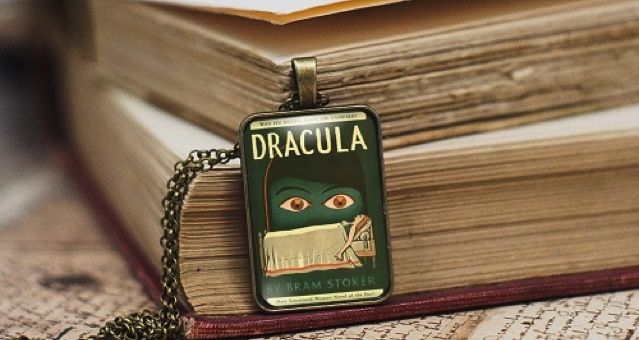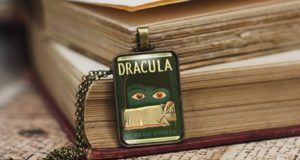 DRACULA Themed Gifts for Your Favorite Stoker Fan
February 10, 2020
Get ready for April's StokerCon and celebrate your fanged fandom with this massive list of Dracula themed gifts for you or the Stoker fan in your life.