#

Book Fetish

Bookish things for those with a fetish for books. Follow us on Pinterest for even more goodness.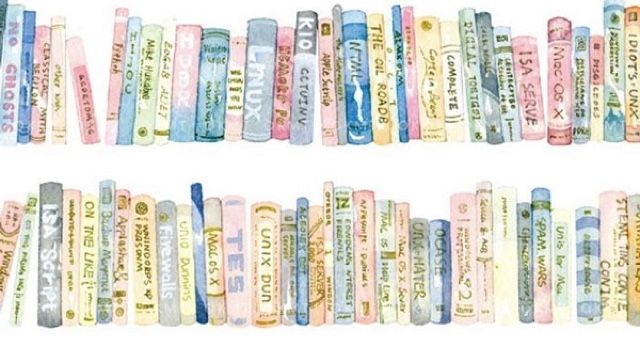 33 of the Best Bookish Washi Tape Rolls
July 31, 2019
As it turns out, there are a lot of options when it comes to bookish washi tape. For fans of Wonder Woman to subtler nods, find the perfect design.