#

Book Fetish

Bookish things for those with a fetish for books. Follow us on Pinterest for even more goodness.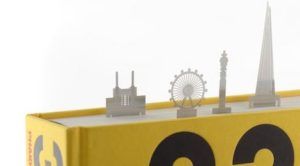 Etsy's Trend Expert Dayna Isom Johnson Shares Cool And Trendy Bookish Goods
January 21, 2019
We asked Etsy's trend expert Dayna Isom Johnson to share some of the coolest and trendy bookish goods on the site right now.