#

Book Fetish

Bookish things for those with a fetish for books. Follow us on Pinterest for even more goodness.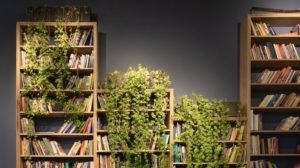 The Perfect Bookish Plant Lover Gifts
February 5, 2020
Pro and aspiring green thumbs, you'll want to get a load of these plant lover gifts specifically for plant parents who also happen to be book lovers.