#

Book Fetish

Bookish things for those with a fetish for books. Follow us on Pinterest for even more goodness.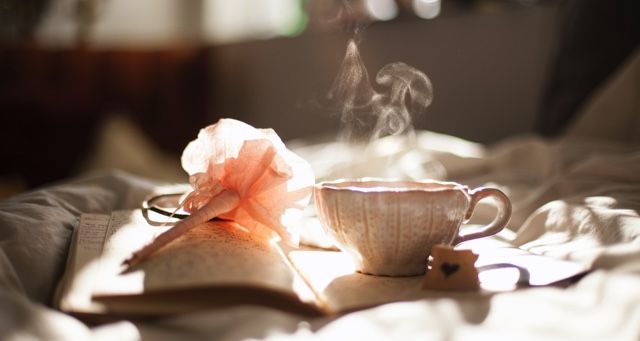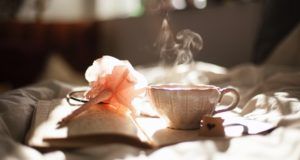 Read Your Tea With These Literary Tea Lines
July 30, 2019
You don't have to know how to read your tea leaves to enjoy these literary tea lines inspired by familiar works of fiction, and inspiring through quotes.