#

Book Fetish

Bookish things for those with a fetish for books. Follow us on Pinterest for even more goodness.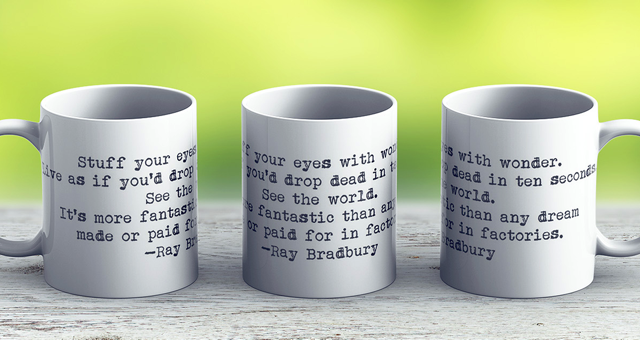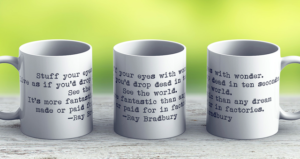 A Few Too Many Spacey And Inspiring Ray Bradbury Mugs
September 24, 2019
Why not celebrate the life and legacy of the prolific FAHRENHEIT 451 author by gifting yourself these spacey and inspiring Ray Bradbury mugs.