#

Book Fetish

Bookish things for those with a fetish for books. Follow us on Pinterest for even more goodness.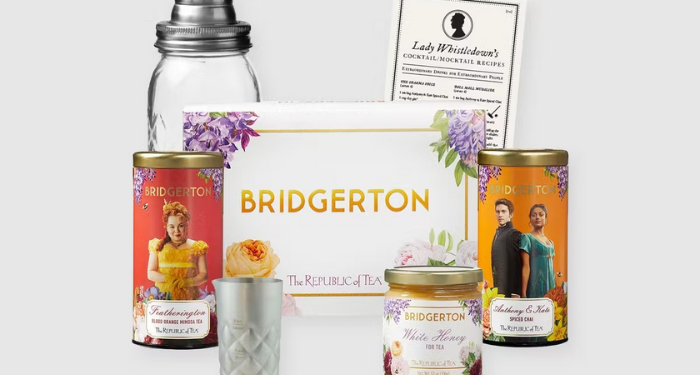 Sips and Snacks for Book Lovers
January 31, 2023
Nothing elevates a reading experience like having the perfect snacks and beverages on hand. These bookish snacks and beverages can help.