#

Book Fetish

Bookish things for those with a fetish for books. Follow us on Pinterest for even more goodness.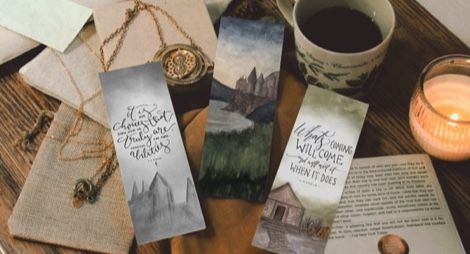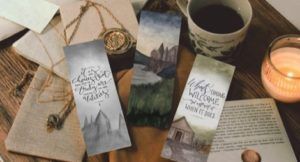 Get These Enchanting DIY And Printable Harry Potter Bookmarks
September 22, 2018
Hello, fellow Potterheads! We've got a round-up of downloadable, printable Harry Potter bookmarks as well as a few tutorials for making your own.