#

Book Fetish

Bookish things for those with a fetish for books. Follow us on Pinterest for even more goodness.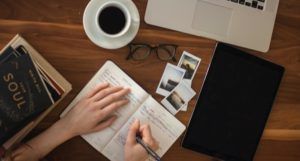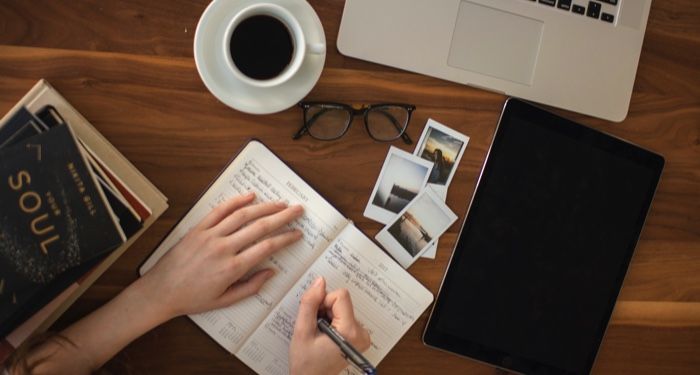 18 Ways to Keep Track of Your Favorite Book Quotes and Ideas
April 13, 2020
Wish you were the kind of person who has a quote ready for every occasion? We've got some methods that'll help you track book quotes and ideas.