#

Book Fetish

Bookish things for those with a fetish for books. Follow us on Pinterest for even more goodness.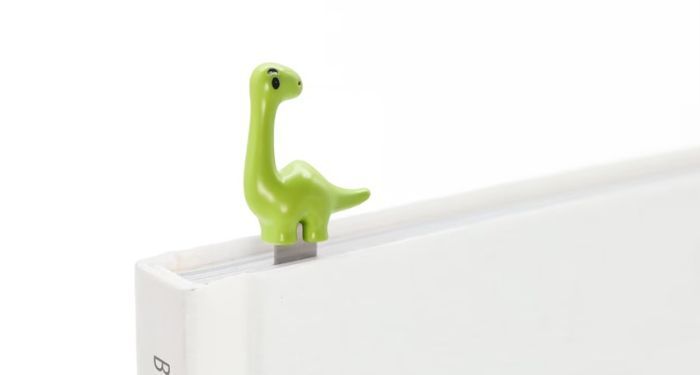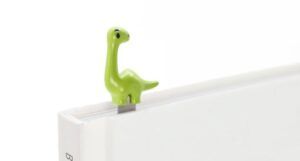 They're Dino-mite!: Bookish Goods for Readers Who Love Dinosaurs
January 30, 2023
Sink your teeth into these fun bookish dinosaur goods. If you love reading and dinos, look no further!