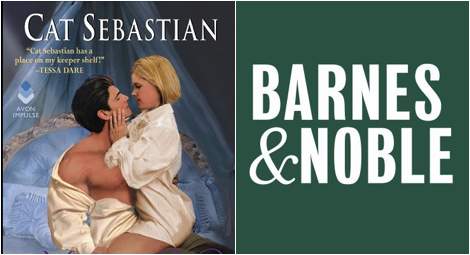 LGBTQ
Cat Sebastian's Romances Being Re-Released as Paperbacks for Barnes and Noble Promo
This content contains affiliate links. When you buy through these links, we may earn an affiliate commission.
That's right, Cat Sebastian fans! As of June 26 (2018) Barnes & Noble stores across the country will be running a new promotion, showcasing Sebastian's LGBTQ historical romances.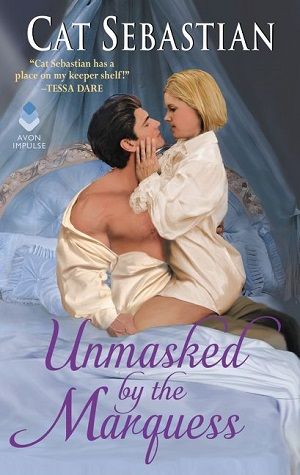 Since her debut in 2016, Sebastian has published five romances with Avon Impulse, including her most recent novel Unmasked by the Marquess (April), about a bespectacled bisexual marquess and his nonbinary lover. Her novels are funny, passionate, unexpected, and widely praised by her fans and peers, as well as by publications from The Washington Post to Booklist. Though still a relatively new face on the romance field, Sebastian has already proven herself to be a truly talented author, and one determined to shake up genre expectations. Through her novels she focuses on telling the stories of those ignored or discarded by history, and as a result her work has resonated with hundreds of readers eager to finally see themselves reflected in a romance novel.
It is because of her dedication to telling LGBTQ stories that Barnes & Noble will be featuring Cat Sebastian's books in this four month promotion, and providing an amazing author with some well-deserved attention. And during Pride Month, in the middle of a year when we could all use a little more hope and some happy ever afters, what could be more fitting?
But perhaps the most exciting part of this new promotion is the promise of readily available paperbacks! Until this summer Sebastian's books have been available in e-book and print predominantly through online vendors, with only the occasional bookstore stocking paperbacks of her novels.
Now Cat Sebastian's loyal readers, and the new readers who have yet to enjoy one of her wonderful romances, will be able to find her books in paperback at their nearest Barnes & Noble!