Book Fetish
Captain Marvel Goose Goodies You Need in Your Life
This content contains affiliate links. When you buy through these links, we may earn an affiliate commission.
Anybody who's seen Captain Marvel knows Goose was the real standout. That orange tabby has stolen all our hearts. And you'd have to be Flerken out there to pass these awesome Goose items up! Enamel pins, mugs, Flerken funkos, and laptop stickers—these are some Goose goodies you definitely need in your life.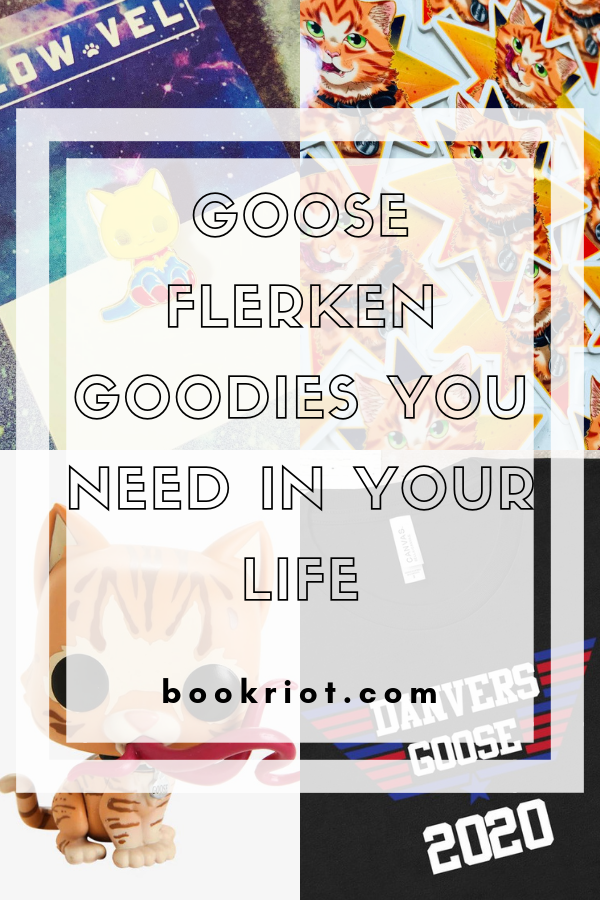 These adorable Goose and Goose Flerken funkos which, I don't know about you, but I know I personally need in my life.

This excellent shirt from Headline Goods. They definitely have my vote!
This adorable mug from Georgina Hewitson on Redbubble which I'm sure will help all of us understand our Flerken cats better.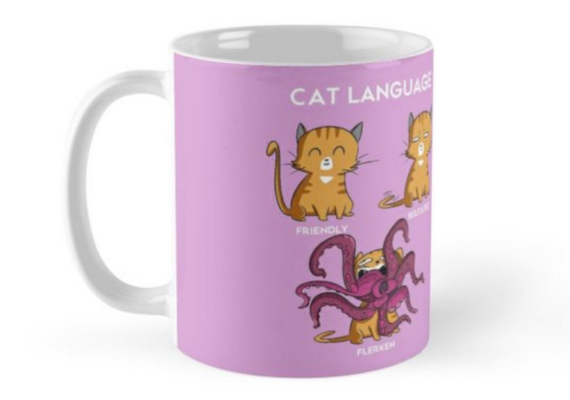 These Captain Marvel and Goose Top Gun enamel pins from Lauren Nicole on Etsy.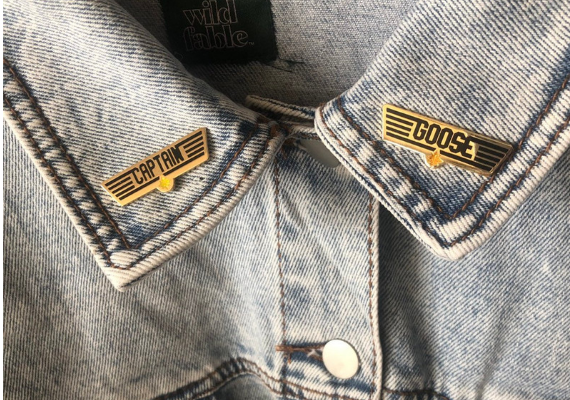 This adorable Flerken from Artistic Cheezwiz will eat your laptop, but it'll look so cute doing it.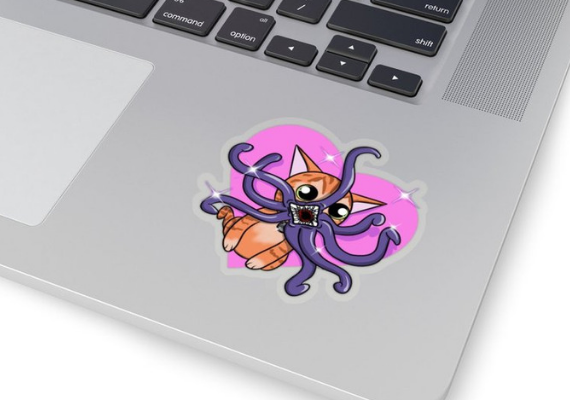 This Flerken tee from Costume Trendy Tees.
This adorable enamel pin from Tuna Crafts. I mean just look at that pun!
This "My Cat is a Flerken" mug by JimsTeeArcade on Redbubble.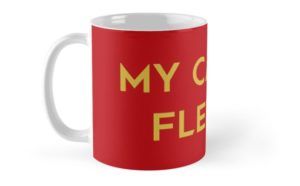 Who wouldn't want a little Goose climbing out of their pocket? Pumpernickels Warez over on Etsy has you covered.
Nick Fury is as iconic as always on this Into the Brands mug.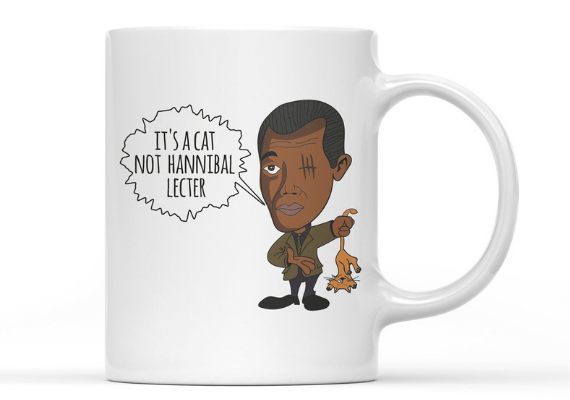 A Hala Star Goose pin from Hey Mewses.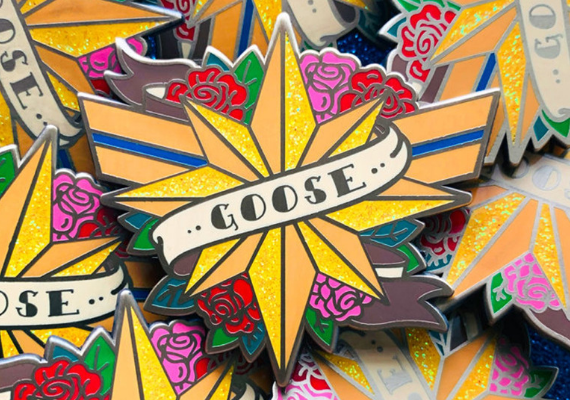 Everybody needs one of these Goose stickers from Emerald Sora for their laptop.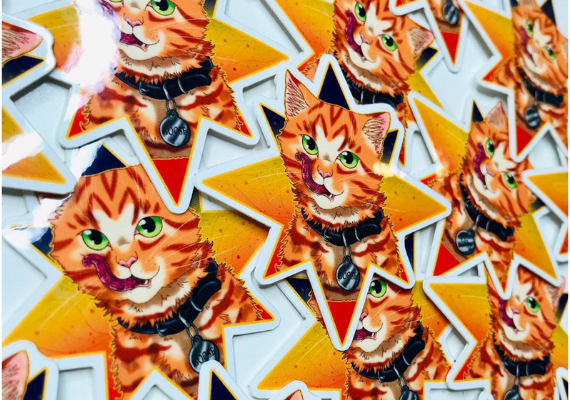 Cotton Castle Co's Talk to Me Goose shirt.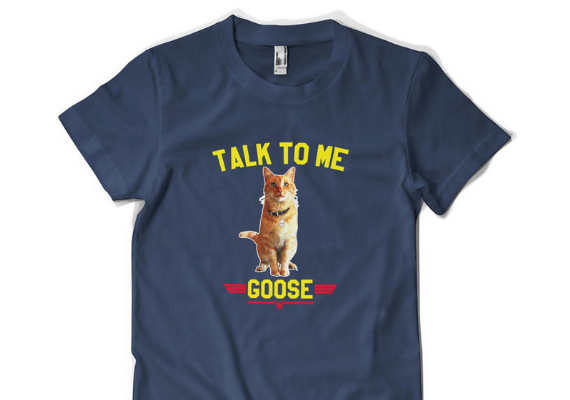 "You've got to be Flerken with me…" mug from Caitlin Mugs, which, for the record, I need.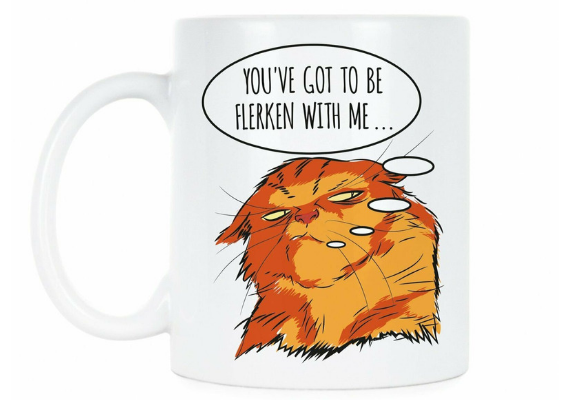 High Threat Flerken poster from Rebel Posters.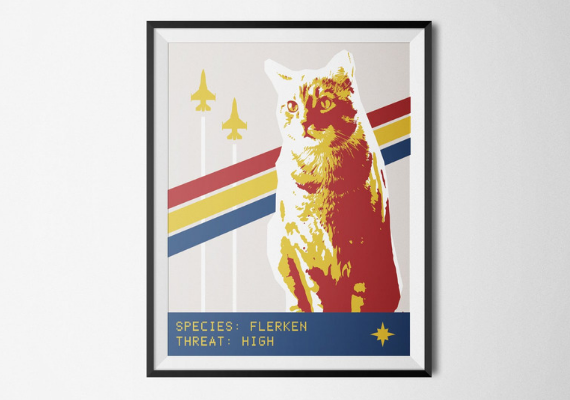 You might also like these Wonder Woman shirts, Wonder Woman products to celebrate the 75th anniversary, books and looks for Captain Marvel, superhero hoodies, and superhero shirts.