Giveaways
Canadian Giveaway: HER SECRET SON by Hannah Mary McKinnon
This giveaway is sponsored by HarperCollins Canada.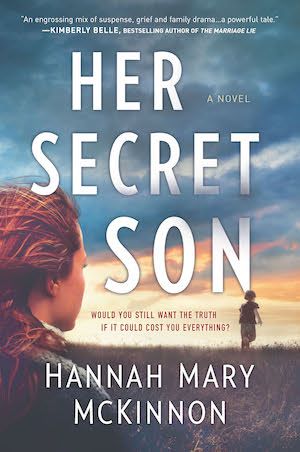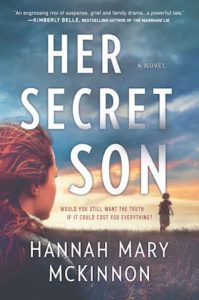 When Josh's longtime partner, Grace, dies in a tragic accident, he is left with a mess of grief—and full custody of her seven-year-old son, Logan. While not his biological father, Josh has been a dad to Logan in every way that counts. Wanting to do right by Logan, Josh begins the process of becoming his legal guardian, something that Grace always brushed off as an unnecessary formality. But now, as Josh struggles to find the paperwork associated with Logan's birth, he begins to wonder whether there were more troubling reasons for Grace's reluctance to make their family official. As he digs deeper into the past of the woman he loved, Josh finds that there are many dark secrets to uncover, and that the truth about where Logan came from is much more sinister than he could have imagined.
---
We have 5 copies of Her Secret Son by Hannah Mary McKinnon to give away to 5 Riot readers! Just complete the form below to enter. This sweepstakes is open to residents of Canada (excluding the Province of Quebec). Entries will be accepted until 11:45pm, July 11, 2019. Winner will be randomly selected from entrants who successfully completed a skill-testing question as part of their entry. Complete rules and eligibility requirements available here.
Oops! We could not locate your form.