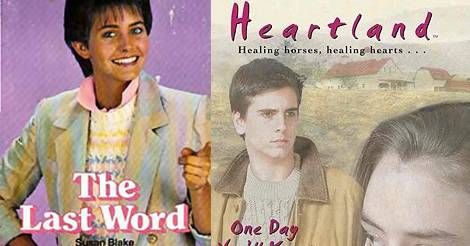 Quizzes
Can You Guess The Now-Famous Book Cover Model?
Recently Jimmy Kimmel reminded Jennifer Connelly about her days as a book cover model.
https://www.youtube.com/watch?v=ChG_1JSHsCk
Before the segment was finished I was already wondering if any other now famous actors had once modeled for book covers? Turns out they have! But it would be no fun if I just told you who they were so instead see if you can guess the now famous book cover models!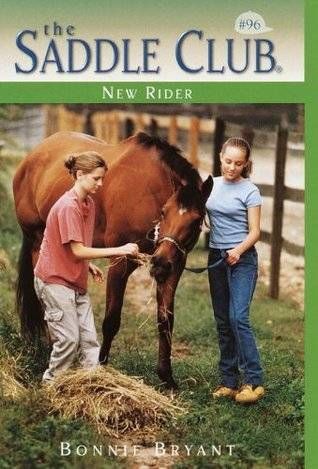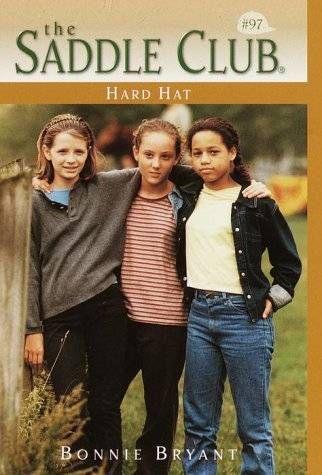 Recognize the girl on the left who modeled on a few of The Saddle Club covers?
Need a hint? She was on a very famous '80/'90s TV show and had twins…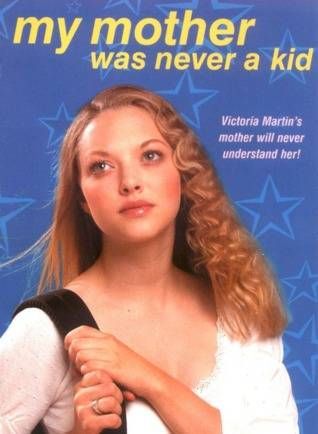 Here's an easy one.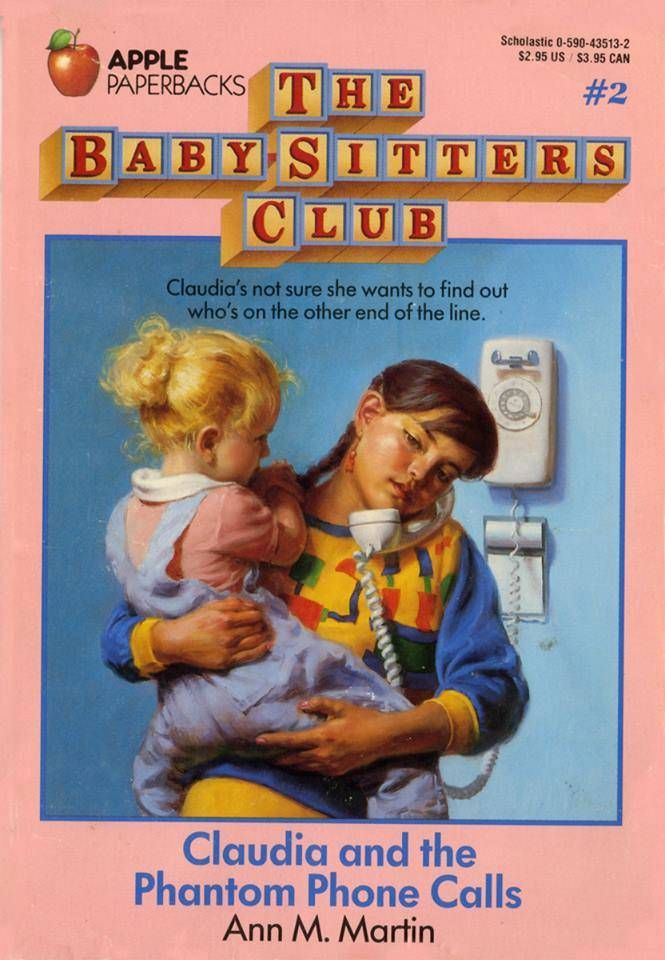 And since that was so easy here's a truly difficult one: who's the baby?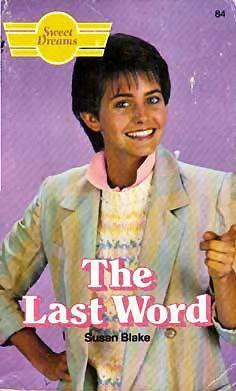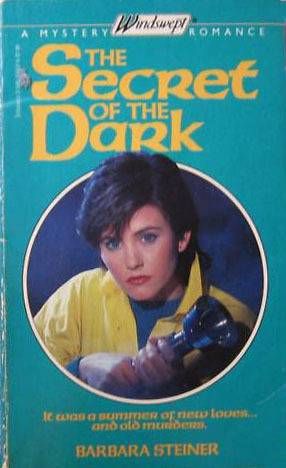 I guess when she wasn't dancing with Bruce Springsteen she was modeling.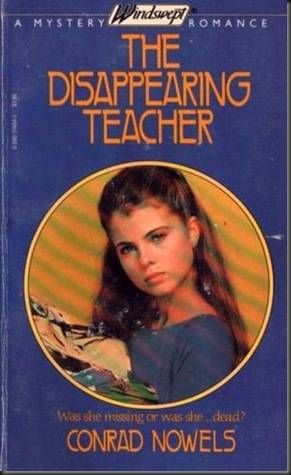 Think ocean and running.
He's famous by *relationship and reality show.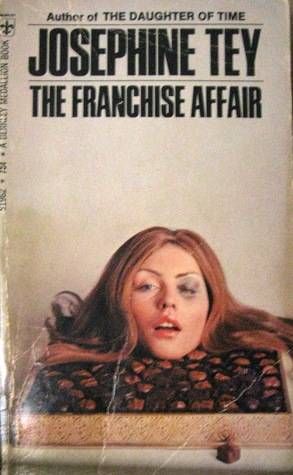 Think '70s/80s rock band and a different hair color.
Former child star/model who is still famous.
How many did you get right?
New Rider/Hard Hat (The Saddle Club) by Bonnie Bryant- Mischa Barton
Picture Perfect by Carrie Enfield- Lori Loughlin
My Mother Was Never a Kid by Francine Pascal- Amanda Seyfried
Claudia and the Phantom Phone Calls (The Babysitters Club) by Ann M. Martin- Kirsten Dunst
The Last Word by Susan Blake/The Secret of the Dark by Barbara Steiner- Courteney Cox
The Disappearing Teacher by Conrad Nowels- Yasmine Bleeth
One Day You'll Know (Heartland) by Lauren Brooke- Scott Disick
The Franchise Affair by Josephine Tey- Debbie Harry
Audrey Rose by Frank De Felitta- Brooke Shields
*An early version erroneously stated Scott Disick was married.
Save
Save
Save
Save
Save
Save
Save
Save
Save
Save
Save
Save