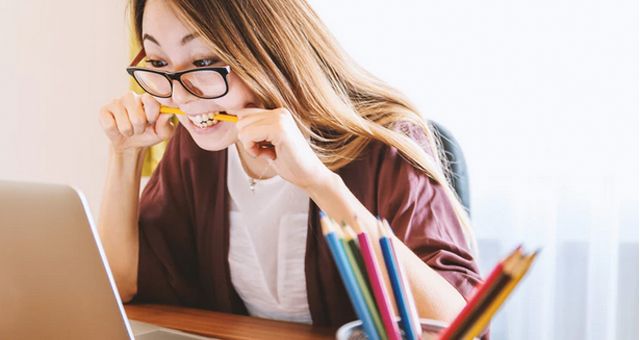 Critical Linking
Can You Guess the Book From the Subtitle? Critical Linking, November 25, 2019
Critical Linking, a daily roundup of the most interesting bookish links from around the web is sponsored by Read Harder Journal, a reading log for tracking your books and reading outside your comfort zone!
---
"Can you pick the books that match each of the listed subtitles?"
Take a break from the world with a literary quiz!
---
"After Stein's death, Toklas published The Alice B. Toklas Cookbook in 1954, which combined personal recollections of her time with Stein along with recipes and musings about French cuisine. Yet it wasn't her stories about tending to the wounded during WWI or her opinions on mussels that made the book famous. Instead, it was the inclusion of a recipe given to her by Moroccan-based artist Brion Gysin called 'Hashish Fudge.'"
Who am I to judge anyone looking to try out a new holiday dessert.
---
"Trans Day of Resilience is an offering to trans people of color everywhere. Artists and poets have come together to imagine our uncompromised freedom and seed our future world. We invite you to imagine, feel into and build this world with us.
Trans communities of color face epidemic levels of discrimination and violence, and this violence overwhelmingly targets Black trans women and femmes. November 20 marks Trans Day of Remembrance, an annual memorial for our murdered kin. While we mourn, we also honor the resilience of our trans family."
Check out these works of art and poetry by trans poc celebrating trans resilience.