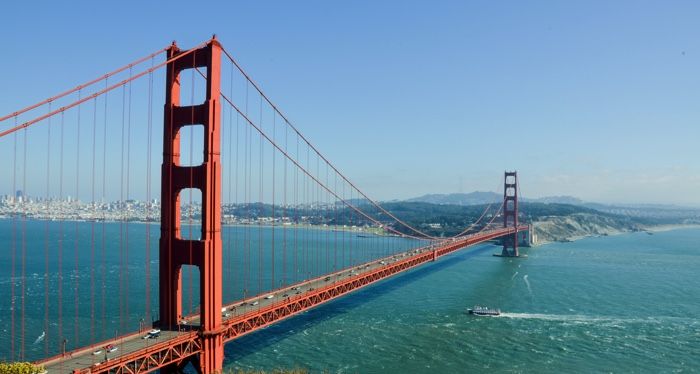 Lists
10 California History Books
Growing up in California, I remember always being proud of my home state. I never questioned its status as the Golden State and had absolutely no qualms about its mountains, valleys, beaches, and sunshine. It's a beautiful landscape that's rich in resources as well as cultures that are beautifully exemplified in these California history books.
Home to the Hollywood dream machine, California is also present in the U.S. American imaginary in a very unusual way: films ranging from sci-fi epics such as The Planet of the Apes to blockbuster hits like the Back to the Future films all feature California in the background. Whether it's an alien landscape, a western frontier, or a cosmopolitan city, California is splashed all over the silver screen. Embarrassingly, it wasn't until my mid-20s when I moved out of state for several years that I realized the backdrop of foliage and terrain in so many movies was the logistical result of the L.A. being the industry's hub.
California is, of course, far greater than Hollywood. Books like John Mack Faragher's California: An American History and Malcolm Harris's Palo Alto: A History of California, Capitalism, and the World are interesting for the ways they use various aspects of California's history to extrapolate larger histories of the United States and beyond.
Look, it's easy to love a place that's so full of beauty and diversity — both human and environmental. But as as Deborah Miranda lays bare in her genre-defying book Bad Indians: A Tribal Memoir, the whitewashed version of California history in wide circulation during my childhood glossed over settler colonial histories in egregious ways.
Thankfully, there are so many amazing California history books out there that delve into the many dynamic facets of the Golden State's history. Here's a list of some of those titles.
More Suggestions
Want more books focusing on the Golden State? Peruse this list of 100 must-read titles of all genres about California. If you're feeling those L.A. vibes, consider this extensive list of books set in or about the City of Angels or this list of YA novels set in L.A.