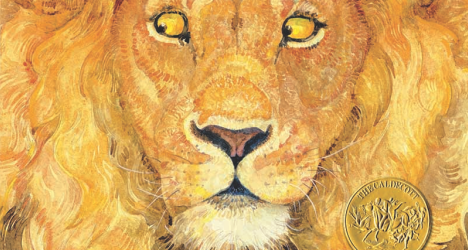 Children's
By the Cover: Saho Fujii, Art Director at Little Brown
This content contains affiliate links. When you buy through these links, we may earn an affiliate commission.
From The Lion & the Mouse by Jerry Pinkney
Welcome to By the Cover, where we spotlight some of the artists that make your books look so gorgeous.
Hey Book Riot! After a brief hiatus to move to a new state, I'm back with our Q&A's with the industry folks that design the books you love. We've met a lot of designers working on Young Adult reads and in fantasy / sci-fi.
Today? Let's say hi to someone behind numerous award-winning picture books for children.
Meet Saho Fujii, the Art Director over at Little, Brown.
How did you get your start, working in publishing and designing books?
I studied illustration at The University of the Arts in Philadelphia. I had two dreams when I graduated. One was to become a children's book illustrator and the other one was to live in New York city.
Shortly after graduation, my professor who knew about my dreams told me that the art director at Bantam Doubleday Dell (later became Random House) was looking for a design assistant. I thought it was a perfect job for me and I could achieve my dream of living in NY, so I applied and got the job.
Looking back on it, I'm surprised that they hired me even though I didn't know anything about designing books! I started out making small reprint corrections, and eventually, I got to design covers and interiors. I learned everything I know today through my job. I'm so grateful to those designers and art directors who took me under their wings and taught me everything they knew.
Do you have a favorite project in particular? What about it made it so special?
It's hard for me to pick just one project, but if I must pick one, I have to say that it's Jerry Pinkney's books; The Lion & the Mouse and The Tortoise & the Hare. I got to work with the legend who was (and still is) one of my most favorite artists. I became a big fan of his work ever since I picked up a copy of The Last Tales of Uncle Remus which he illustrated.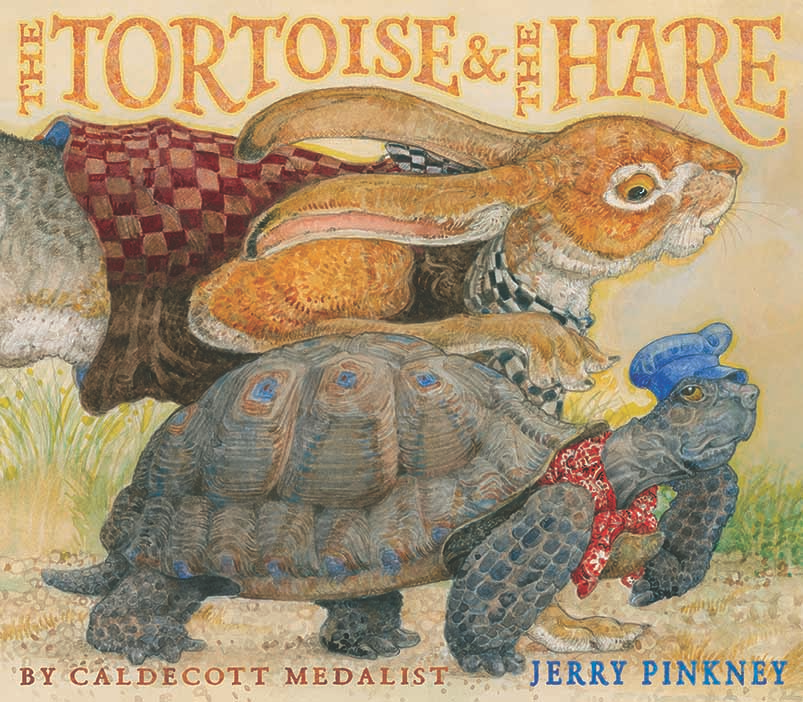 As an aspiring illustration student, I used to study his work and try mimicking his technique for hours wishing I could paint like him. I even called his studio and asked him about his creative process for my illustration class assignment. I didn't think we would be working together one day! I'm currently working on his next book. It has been truly an amazing experience working with him on his books.
Any advice for aspiring book designers?
It's important that you know InDesign, Photoshop, and Illustrator well, but knowing these programs doesn't make you a great book designer. Follow design and format trends. Visit bookstores, toy/gift stores, museums and galleries. Research growing trends in children's book sales and become familiar with what design trends are working and why.
It's important to have a working knowledge of the children's book industry and what is selling.
Do you have any favorite unused covers you can share with us?
CHEE-KEE: A PANDA IN BEARLAND by Sujean Rim: We ended up using this on the case cover.
THE NIGHT WORLD by Mordicai Gerstein: This, too, ended up on the case cover.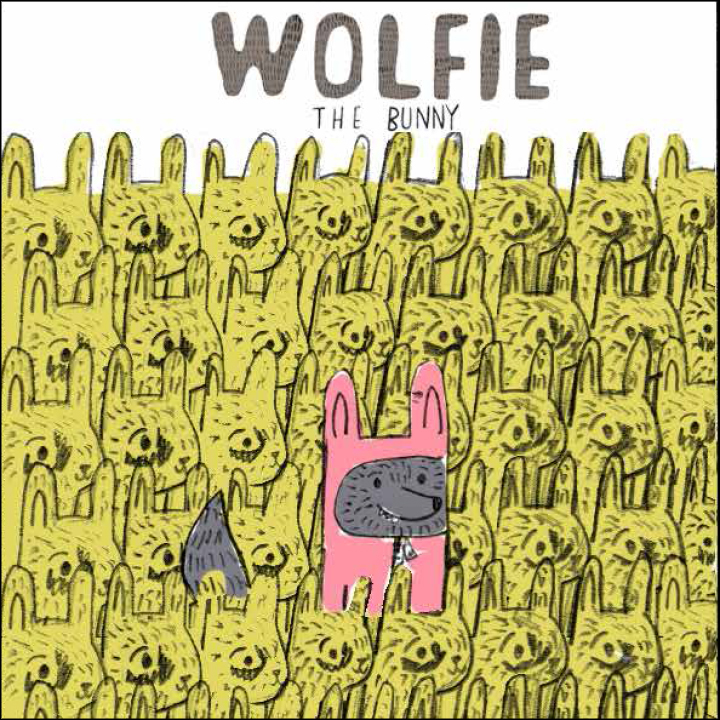 WOLFIE THE BUNNY by Ame Dyckman and illustrated by Zachariah Ohora: I love the final cover and think it's a very strong cover, but I still love this concept too!
And finally, can you show us some of your favorite projects? We'll share them below.
THE SOUND OF SILENCE by Katrina Goldsaito illustrated by Julia Kuo
HORRIBLE BEAR by Ame Dyckman illustrated by Zachariah Ohora
ONE TODAY by Richard Blanco illustrated by Dav Pilkey
FINDING WINNIE: THE TRUE STORY OF THE WORLD'S MOST FAMOU BEAR by Lindsay Mattick illustrated by Sophie blackall
MATILDA IN THE MIDDLE: A BUNNY BALLET STORY by Cori Doerrfeld
RED KNIT CAP GIRL AND THE READING TREE by Naoko Stoop