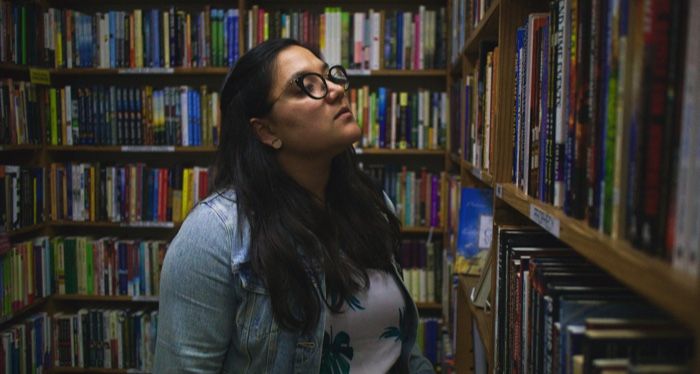 Lists
10 of the Buzziest 2020 Books to Catch Up On
This content contains affiliate links. When you buy through these links, we may earn an affiliate commission.
I love Best Books of 2020 (or whatever year it is) lists. I know they come out every year. Somehow I always love them, even after 2020 was such a lackluster year for so many. Over years of perusing, it is still surprising that some books appear on multiple lists while others do not. I also sometimes find it hard to add these books into my reading after the buzz has died down some.
Here, then, is a compilation of some buzziest books of 2020. Hopefully this will help you (and me!) read some of them soon. This is a mix of fiction and nonfiction, and not in a particular order otherwise.