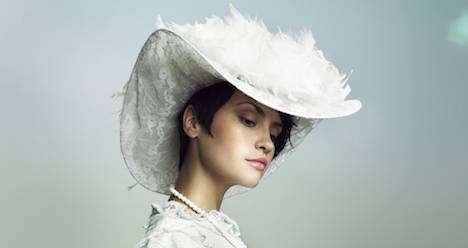 Buy, Borrow, Bypass: YA Historical Fiction
I never quite know what I'm looking for in YA historical fiction until I find it, that intangible quality that makes me sit up and commit to the story, my curiousity and interest stoked in events long past. Sometimes it's a voice, telling me about things that have rarely been mentioned in history books. Sometimes it's an event that, despite past exploration, still yields truths that are worth revisiting. Sometimes it's both, that perfect mix of honesty and fact that tell us how flawed and brave human beings can be. These novels might be those books for you too:
Out of Darkness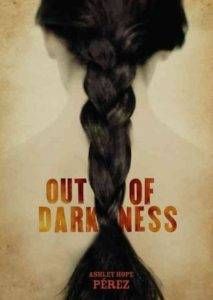 by Ashley Hope Pérez
I had never heard of the 1937 New London Explosion before I picked up this book on a whim, intrigued by the cover and the prospect of learning about an event that hadn't been documented in my history textbooks. What I found was a gut-wrenching story that still stays with me to this day. Ashley Hope Pérez digs into the segregation and discrimination that imbued the lives of New London's residents in the early 1900s, setting the stage for the literal and metaphorical explosions you can already feel are coming. Naomi and Wash are the kind of characters you care about immediately, and their inevitable romance is a light that you can't help but hope won't be snuffed out.
Verdict: Buy.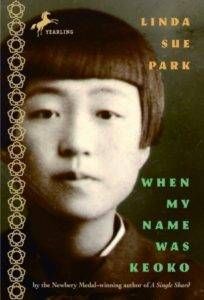 When My Name Was Keoko by Linda Sue Park
Colonization, while certainly led by Western countries, isn't exclusive to them. Japan's invasion of Korea in 1910 began in 1876 with the signing of the Japan-Korea Treaty, and Korea was not freed from Japanese rule until the end of World War II. In When My Name Was Keoko, Linda Sue Park brings readers into the lives of Korean people during that 35-year occupation, through the eyes of young Sun-hee and her brother Tae-yul. Park draws readers into the startling and sometimes violent changes that Sun-hee witnesses as Japan annexes Korea and eliminates all sense of Korean identity from its people. It's a hard, emotional novel to read, guided by Sun-hee's voice as she struggles to make sense of who she is along the backdrop of war and colonization, but it remains a necessary story for any age.
Verdict: Buy.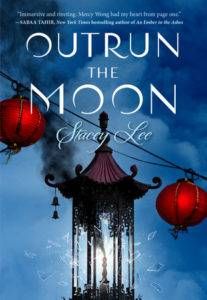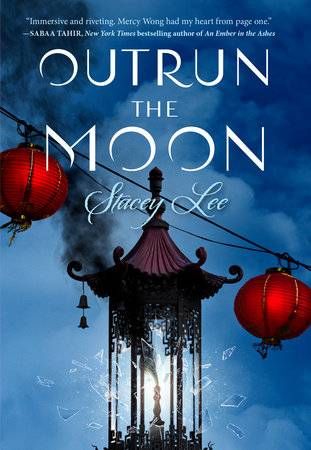 Outrun the Moon by Stacey Lee
Unlike the above two events, I did grow up knowing about the San Francisco earthquake of 1906, though again, my history books failed me in a different way: I had never really learned about the Chinese community in California before. Mercy Wong, the protagonist of Outrun the Moon, grows up in that community, and she is determined to make her own way out of poverty. She cleverly wrangles an admission offer to St. Clare's School for Girls and shakes up the all-white academy with her presence, before the city itself is shaken by tremors. Mercy is not a "likeable" character, but she is a determined one, and her decisiveness drives the novel forward into bigger stakes and powerful decisions.
Verdict: Borrow.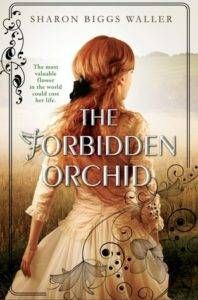 The Forbidden Orchid by Sharon Biggs Waller
The 19th century was a time of beautiful ball gowns, dashing ocean adventures and, oh yes, the inescapable exoticization of non-Western countries. In The Forbidden Orchid, Elodie's father hunts rare plants, but when he fails to find a specific rare orchid in the forests of China, Elodie decides to return with him and help search for it. That's the first half of the novel. The second half is a frustrating, poorly drawn exploration of "exotic" China that doesn't do much to humanize Chinese people. The Othering of China and other Asian countries isn't refuted to satisfaction, and ultimately, the novel doesn't really offer much of a different perspective of this time period than what we have always had.
Verdict: Bypass.
What are your favorite YA historical fiction reads? Find all of our buy, borrow, and bypass recommendations here.