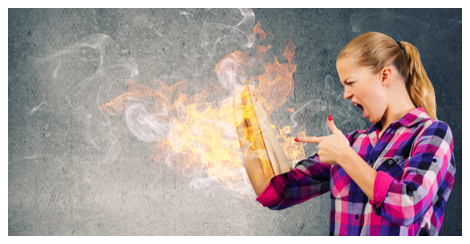 Buy, Borrow, Bypass: "Difficult" Women
Nuanced, complicated, difficult, or unlikeable female characters are some of my favorite to read. Purely sugary-sweet yes women are unrealistic and stereotypical, insulting even, so when there are a wider array of traits to dig into, identify with, and with which to empathize, it's a magical combination.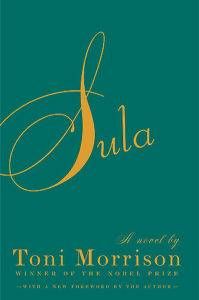 Sula by Toni Morrison
Sula and Nel are fast friends from childhood and right on through Nel's wedding day. On that night, Sula disappears. She returns 10 years later, a pariah to the town, bringing with her a plague of unsavory decisions and disruptions to everyday life. She's a warrior, a myth, a fierce individual with a past that shaped her into something that few around her understand. Sula pulled me in immediately, and I loved her in a way that I've loved other unlikeable, though not unsympathetic, characters like Estella from Dickens' Great Expectations. She's one for the favorites list.
Verdict: Buy
The Woman Upstairs by Claire Messud
Norah Eldridge is a quiet, competent, utterly boring and polite "woman upstairs." She's given up on her art, she watches the people around her rise and achieve, and her life seems to be shrinking. Until Reza walks into her elementary classroom. He's an enchanting student, and she befriends his Italian artist mother, and his brilliant Harvard professor father. It's love, really, until there is betrayal. The first 15 pages and the final section of the novel seethe with rage. It runs over and flows right off the page, and it made me cheer. Sadly, the middle doesn't sustain the same amount of anger and palpable tension, though it is a very interesting and discussion-worthy book on the whole.
Verdict: Borrow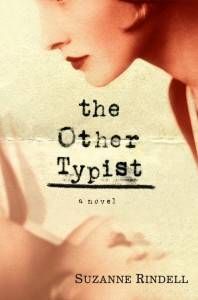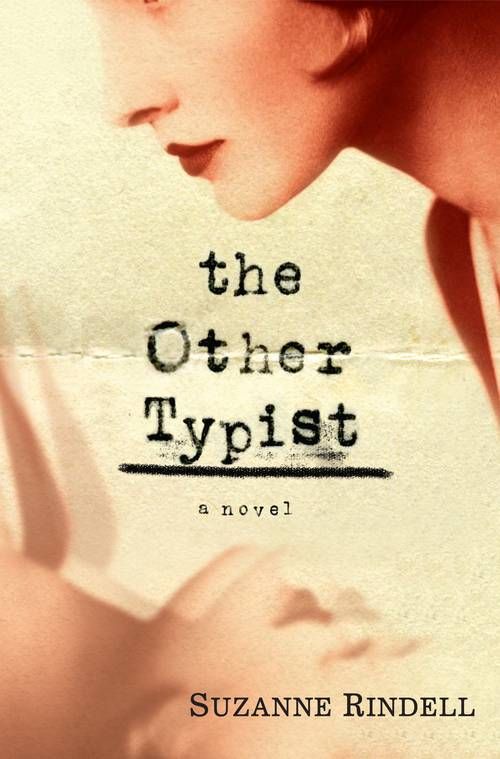 The Other Typist by Suzanne Rindell
At the height of Prohibition, Rose works as a typist in a police precinct. When Odalie, an enchanting and free-spirited young woman, joins the typists, everyone seems to fall for her, including Rose and some of the men in power working around them. As Rose grows closer to Odalie, they frequent speakeasies by night, and work diligently by day. But there are secrets, there's obsession, and both of the women are a little off-kilter and mysterious in their ways. This book has psychological thrillery bits woven in, which is fine, but when the author sacrifices character for big twists, it's a big turn off. A promising book fell flat.
Verdict: Bypass