Book Fetish
Bookish Bullet Journal Supplies for Readers
This content contains affiliate links. When you buy through these links, we may earn an affiliate commission.
Bullet journaling is an easy way to plan your day and keep track of anything you want. I think of it as a mix between a planner and a journal. As a book lover, you can use it to keep track of your reading list for each month, book releases, reviews, favorite quotes and so much more. It also gives you an excuse to buy some fun supplies. There are so many things you can add to your journal to personalize it and let it truly work for you. I've rounded up a list of some fun bookish bullet journal supplies for book lovers.
Printables
Spice up your bullet journal with these bookish printables.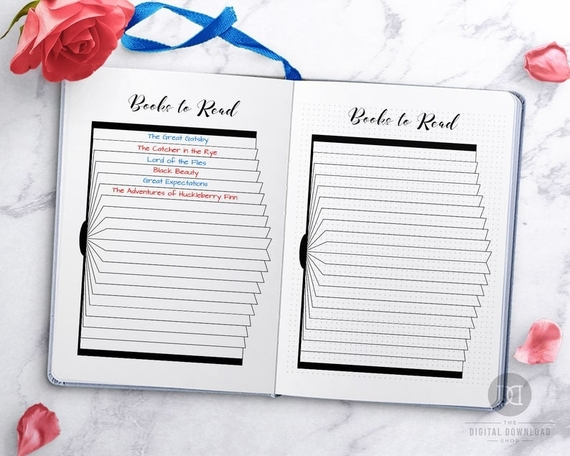 Stencils
Design your bullet journals easily with stencils. Perfect for those who aren't good at drawing and lettering or those who just don't have the time to do all that.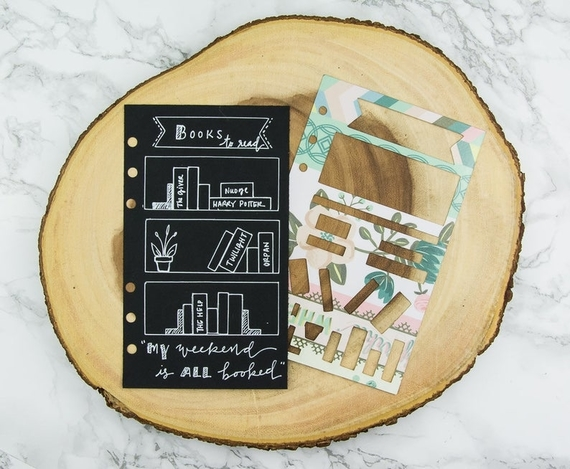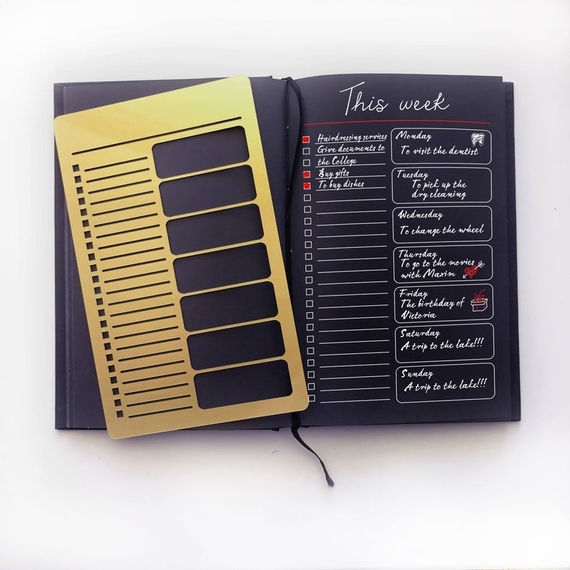 Stickers
Go wild with adding stickers to your bullet journal. This is honestly one of my favorite bullet journal supplies.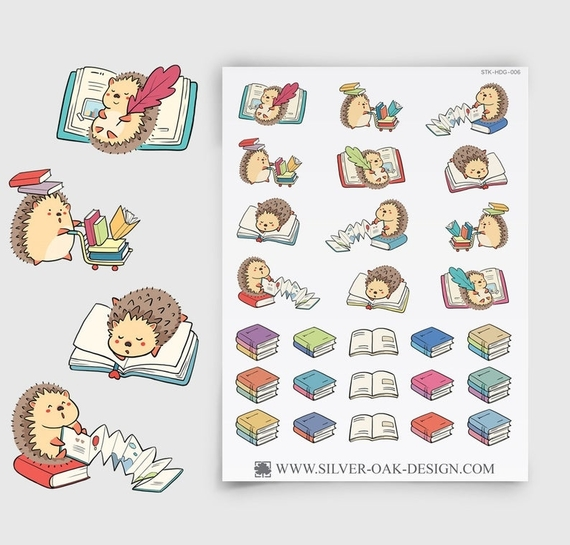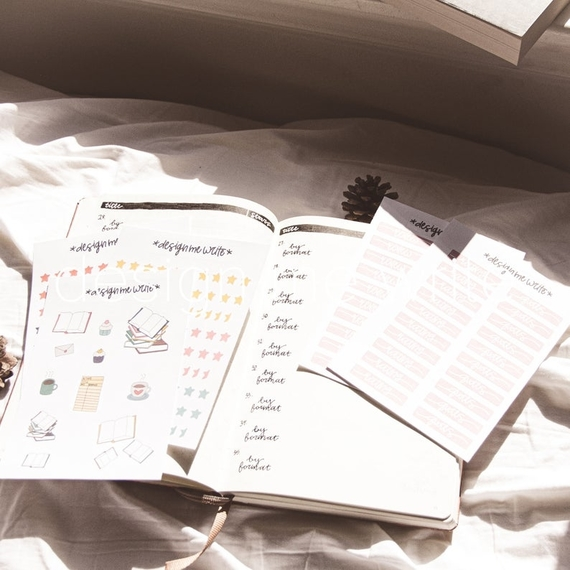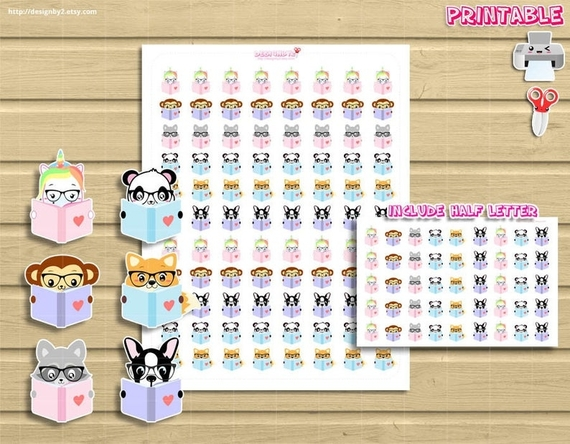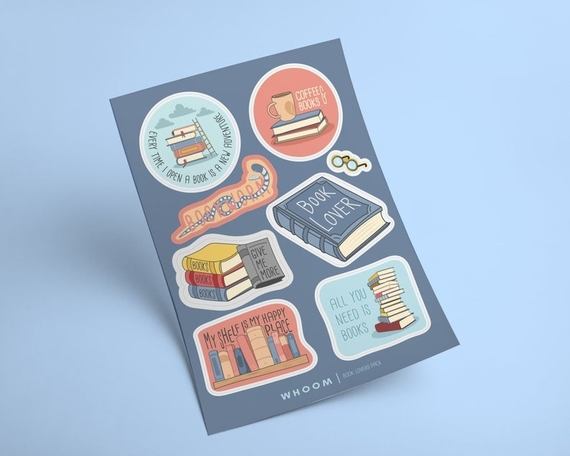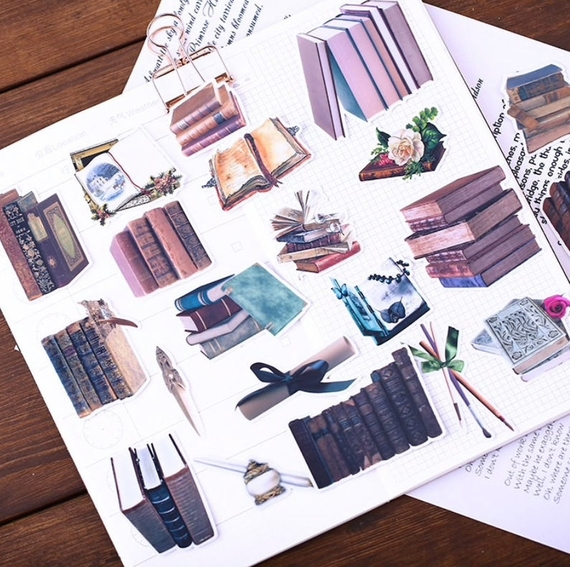 Washi Tape
Nowadays, you really can't talk about bullet journaling without talking about washi tape. They come in an infinite variety of colors and patterns and are easier to remove than other tapes.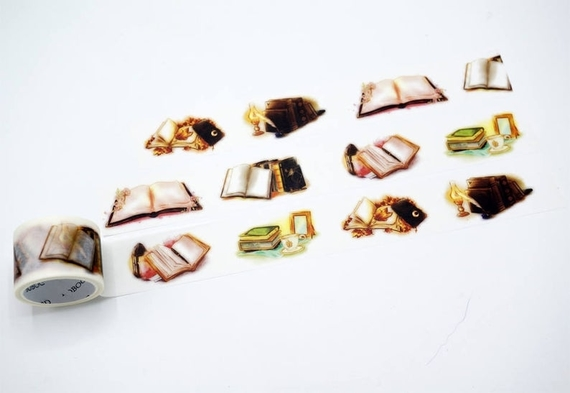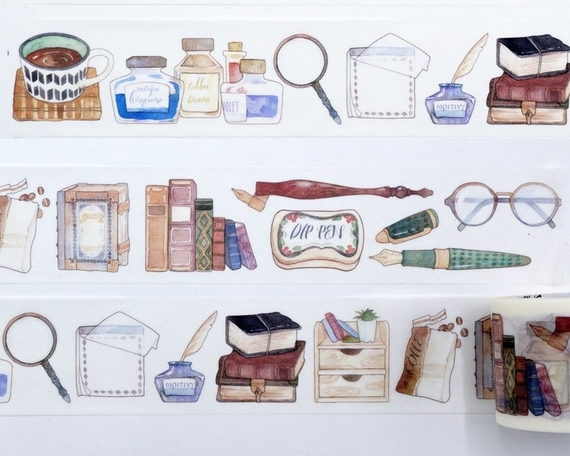 Books About Bullet Journalling
Of course, this list wouldn't be complete without books. If you're new to bullet journaling or you want to go learn more about it, here are some books that can help you out.
Great for bullet journaling beginners, this book teaches you how to easily personalize your bullet journal with tips on lettering, artwork, lists, and more. Not everyone has artistic skills, but by reading this book you can learn how to add a little flair to your bullet journal the easy and fun way.
Written by the creator of the Bullet Journal system, this book explains the bullet journal method in its simplest form. This is a good start for beginners as it shows you how to really get the most out of your bullet journal without all the fancy supplies.
Supplies CaseS
You'll have to keep your supplies somewhere when you aren't using them and keep it all organized. Why not store them in a bag that screams "I love books"?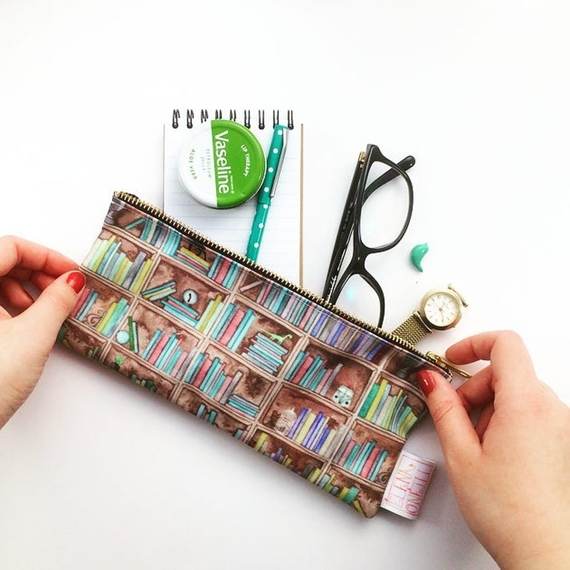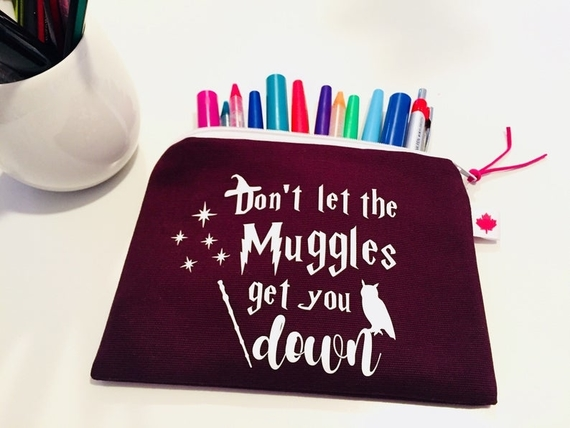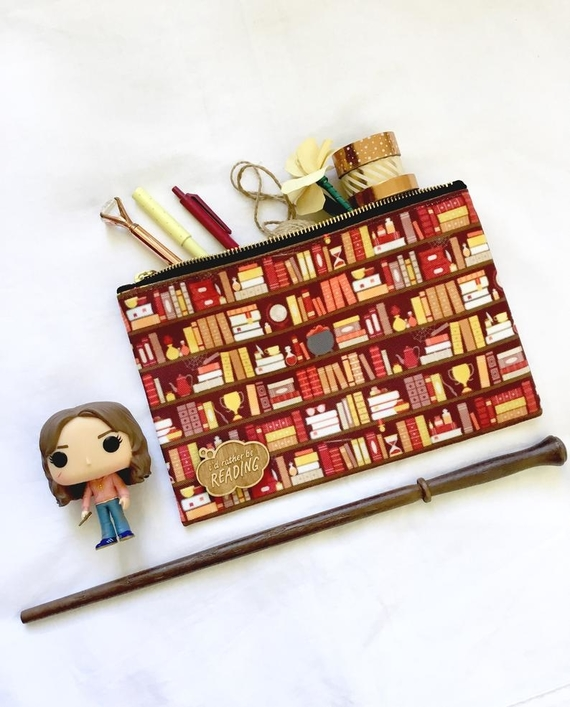 ---
If you're looking for more bookish bullet journal supplies check out this list of the best bullet journal supplies for readers and 8 of the best pens for bullet journaling. If you're also in need of some bullet journal inspiration, check out these cool bookish ideas for your bullet journal.
Not a fan of fancy bullet journal supplies? No worries! You can keep your bullet journal simple—here's one reader's journey to starting a bullet journal without all the fancy stuff.