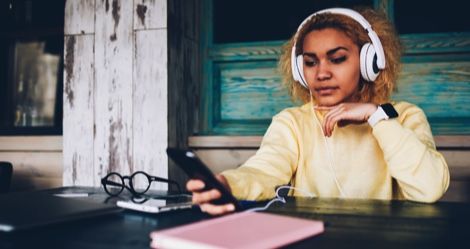 Quizzes
Build a Tinder Profile To Reveal Which Greek Hero You Are
This content contains affiliate links. When you buy through these links, we may earn an affiliate commission.
I'm always excited to put my minor in Classics to good use. Outside of a handful of questions on Jeopardy I really haven't had the ability to put this knowledge to work. Knowledge of fantastic myths, legends and legendary horn dogs (1). Let's face it: Ancient Greek Heroes really wouldn't be out of place in a modern dating scene. And with books like Madeline Miller's Achilles and The Percy Jackson series, they are still a part of the modern lexicon. Let curiosity be your guide to build a Tinder profile to reveal which Greek hero you are.
(1) Having been with my partner for eight years, I've never used Tinder. The bulk of my research for this article was figuring out what the app was. Apologies for any inaccuracies.