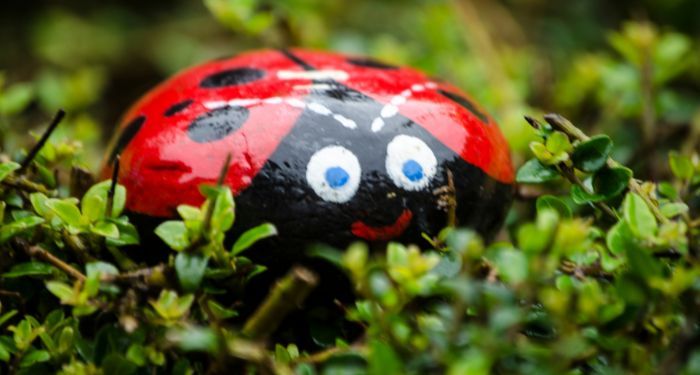 Children's
Go Wild With These Bug Books for Preschool Readers
This content contains affiliate links. When you buy through these links, we may earn an affiliate commission.
What is it about the world of bugs and insects that fascinates little kids so much? Maybe it's that, in the best bug books for preschool readers, bugs give kids the opportunity to examine something smaller than them, in a world where they are often the small ones. Or maybe it's the amazing diversity of bugs and insects that exist in our world where even the smallest patch of grass can be teaming with insect life.
If you have a bug-obsessed little one, these bug books for preschoolers will be a great chance to learn new facts, marvel at colorful illustrations, and imitate buzzing bees. Preschoolers can crawl with caterpillars and fly with butterflies, as they learn more about how these tiny creatures live alongside us. Besides being educational, these bug books for preschoolers will also inspire your insect-obsessed reader to explore their own yard, park, or even sidewalk to see if they can spot some of the bugs shown on these pages. Whether they're looking for ladybugs, exploring the bugs and insects of the Amazon Rainforest, or soaring high above a city on the back of a fantastical bee, these books will be sure to delight any preschool-age bug lovers.