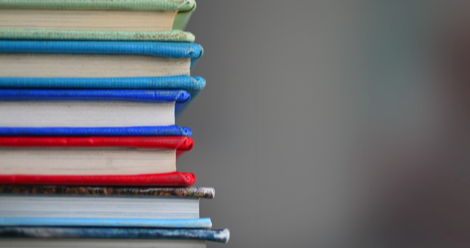 I make a habit of checking out the book selection at every store I shop; in fact, I always have. I remember sitting on the shiny floor reading Sweet Valley High in front of the single book rack of Meijer as my mom shopped for groceries, and just yesterday I spent a great deal of time loading my cart full of novels at Dollar Tree—the store I probably least expected to offer a wide variety of bestsellers.
On my most recent haul from the bargain store, I was thrilled to see Zadie Smith's name gloss the spine of a hardback, and at first glance, I thought I had found the single gem, but there were others. Amidst piles of coloring books and pocket-sized Bibles were authors I had loved for a long time: Roddy Doyle, Nadine Gordimer, and Edwidge Danticat. I also found authors I'd never read and soon loved: Lisa See, Corban Addison, Amanda Lindhout, and Ludmilla Petrushevskaya. And, at a dollar a piece, taking a chance on an unknown (to you) author is an easy choice. –and maybe one of the best you can make.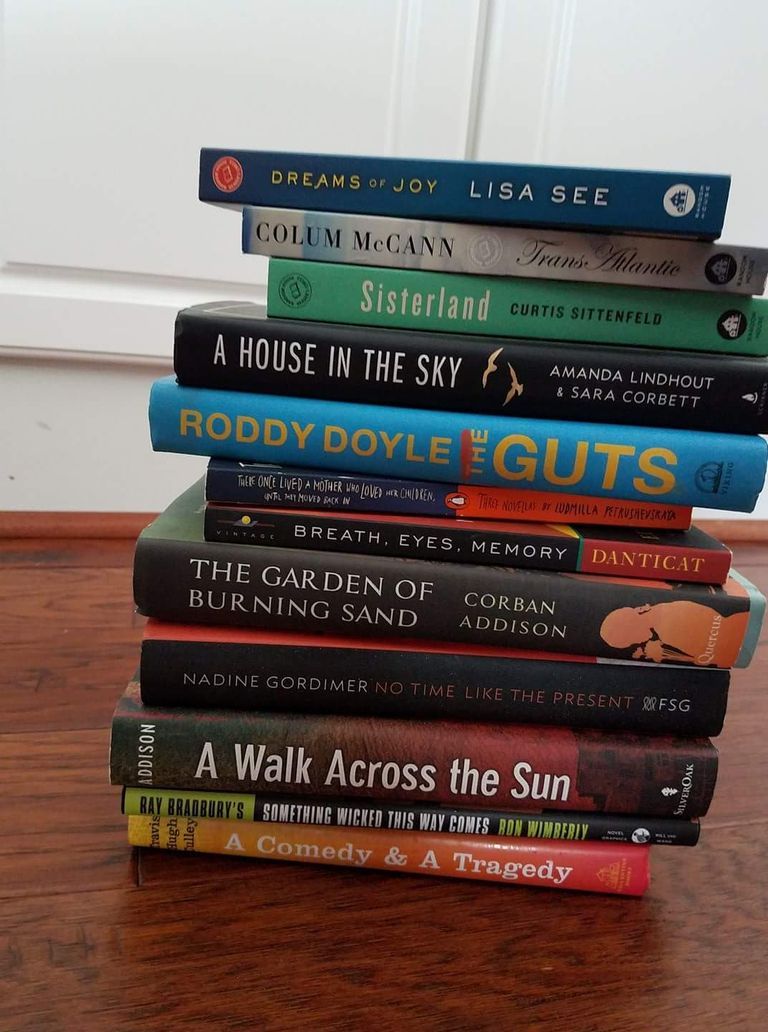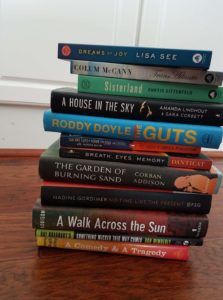 Dollar Tree, as it turns out, can be a gold mine for buying highly acclaimed novels by authors at a huge discount. In fact, after a visit to Barnes and Noble, I spotted multiple copies of my Dollar Tree finds on the shelves at the original retail price. The question, then, is how. How can Dollar Tree sell a thirty dollar novel for one buck?
I reached out to Dollar Tree and discovered that the majority of novels they sell are called "remainders," the books in stock at the publisher's warehouse that have not been requested for resale at typical bookstores, like Barnes and Noble, because of a lack of sales, a new edition reprint, or simply because of overstock. Dollar Tree purchases these texts at wholesale and lucky consumers are able to purchase hardcovers at a major discount. And although the authors do not benefit financially from these discounted sales, it may be safe to say that their exposure increases the same way it does when a buyer peruses a local library book sale. More importantly, the sale of these books at Dollar Tree allows for a book to be read that may not have been read otherwise, and that is the biggest benefit of them all.