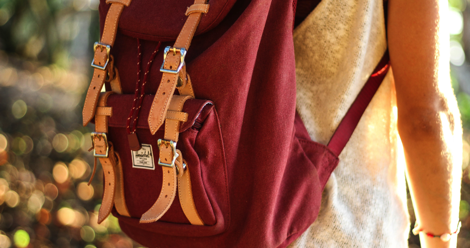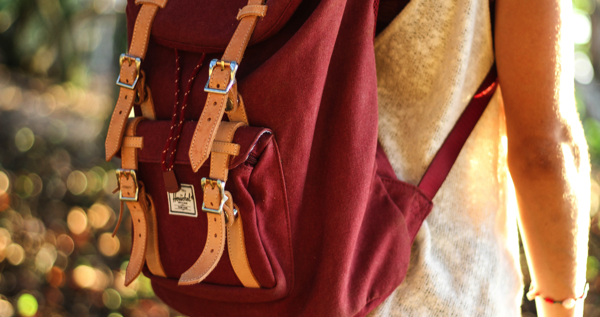 It's different for every person. And it does depend on how much room you have. But when you pack for college, you're going to have to leave some books behind.
If you absolutely have to read the entire Harry Potter series each month in order to survive, bring it, but you've probably reached maximum capacity. Right now, I have six drawers in my room. Five of them are bursting with clothes, electronics, and cosmetics. The last one- the biggest one- is for my reading.
And it only holds three books.
I brought a minuscule amount of reading for many reasons. Some may not apply to everyone else. Depending on their situation, a person might be able to squeeze a little more than seven Harry Potter books into their space. Overall, though, I think I can safely say that less is more, and this is why.
TEXTBOOKS

These monsters definitely need room set aside for them. Many readers might not count textbooks as real books, but that doesn't stop them from existing! Sure, there might be space on your desk, but it's a nice reward to tuck them out of sight after a long day of studying.
THE CAMPUS BOOKSTORE IS RIGHT DOWN THE STREET

Please. Did you really think you'd spend the semester rereading old stories? You're going to walk into your school's local Barnes and Noble and go wild. While I was packing, my To Read list was the biggest thing holding me back from shipping every book in my house. I still have about a hundred titles to buy and a very limited drawer. I'll miss my favorite classics, but at least I'll have new adventures to distract me from my nostalgia.
THE CAMPUS LIBRARY IS ALSO RIGHT DOWN THE STREET

I really can't emphasize enough how important libraries are. We all have the ability to read a fresh, physical copy of a story for free. It's incredible! And we should utilize them at all times. Leaving a novel at home is a small investment with large returns; that available parking spot lets you borrow as many novels as you have time to read.
OTHER PEOPLE ARE ALSO BRINGING THEIR FAVORITE BOOKS

The very first day I moved into my dorm, someone insisted on giving me their Ready Player One copy so we could discuss it later. The library isn't the only place you can borrow books! I know if someone listened to me rant about my favorite novels, got excited, and asked if they could read my copy, I'd give it to them in a heartbeat. As off-putting as it may sound: use your friends!
E-BOOKS EXIST

I understand that some people simply can not stand reading electronic novels. I get it. I really do. All I'm saying is that it's much easier to leave behind physical pages when you have limitless shelves in the palm of your hand. If you can't get used to swiping words instead of flipping paper, maybe try an audiobook! Whichever method makes you comfortable enough to access thousands of books without taking up drawer space is a good one.
EVERYTHING IS STILL WAITING FOR ME AT HOME

Finally, if nothing else can comfort the unease in your stomach, maybe this will: they're not gone, they're just waiting. I made my mom promise not to throw anything away. Come Christmastime, you can find me in the garage tearing open boxes and rereading every story I can get my hands on.
Maybe I'll even bring some books from college to add to the collection.