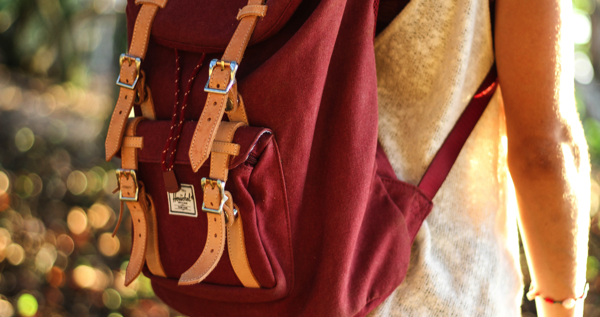 Our Reading Lives
The Books I Had to Read in British High School: A Comprehensive List
This content contains affiliate links. When you buy through these links, we may earn an affiliate commission.
Whenever I talk to my friends who grew up in the US about the books they had to read in high school, I'm struck by how many of the classics they got through. They read both British and American authors: Jane Austen, Charles Dickens, William Faulkner, Toni Morrison. As a teenager growing up in the UK I was fairly well-read, but only because I spent all my free time with novels. It seemed to me that we didn't study nearly as many books in my high school English classes as my American peers did. So, I decided to make a list of all the books I remember reading for school, to see.
Most of you probably already know from the Harry Potter books that British high school is seven years long because we start at age eleven. So, for the sake of fair comparison, I'm only counting books I had to read in the last four years of my secondary education (the years when we had to do exams).
Are you ready? Here goes.
This semi-autobiographical novel is inspired by Syal's experience as the child of Punjabi immigrants in 1970s England. We studied it in a module about "different cultures." The other option was To Kill A Mockingbird, but our English department rejected it on the basis that it had more pages. Putting aside the concerning fact that our teachers didn't think 16-year-olds could make it through one average-length novel, Anita and Me was a pretty solid choice. My classmates and I were 90s kids living in the whitest part of Britain and had little concept of either immigration or the 1970s. Anita and Me introduced us to the world of working-class families in the West Midlands through the eyes of one ten-year-old girl who just wants her parents to be like everyone else's. Wikipedia tells me it's still on the national syllabus.
Another coming-of-age novel, Spies is set in England during the Second World War. It was a little too serious, a little too clever, to be really enjoyable. Two neighborhood boys spy on one of their mothers under the pretext that she is a German spy, but the real German spy turns out to be someone completely different. Meanwhile, they do actually discover something important about the mother. Being pre-teen boys, they are completely oblivious to what it is for the majority of the narrative. The main takeaway of the story, as I remember it years later, is pretty much the same as Anita and Me: parents that seem weird and embarrassing when you're a kid turn out to be far preferable to parents who are cruel.
And that's the whole list. I have wracked my brain trying to recall everything we read, and as far as novels go, this is it. Of course, we also studied some Shakespeare, a couple of modern plays, and a smattering of poetry. There was one assignment where we had to write an essay comparing two books. Any two books. (I chose These Is My Words by Nancy Turner and Tom Bedlam by George Hagen because they were two of my favourites at the time).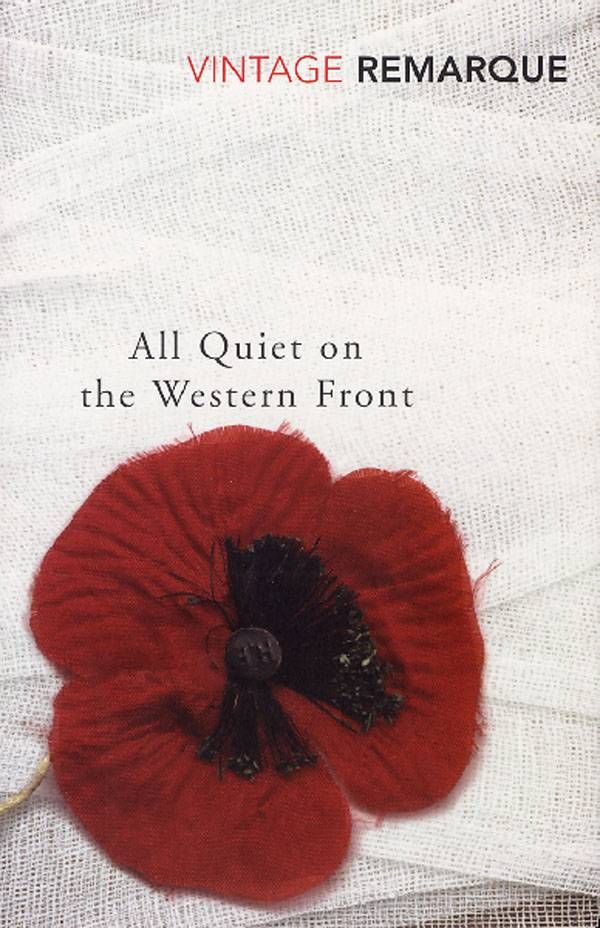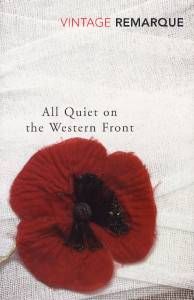 For my final English Literature exam of high school, the topic was "War." We were encouraged to read books like All Quiet on the Western Front, Birdsong, and Regeneration. These were never discussed in class or directly referred to in the exam questions, as far as I remember, but we could mention them in our answers if we liked.
Maybe the takeaway from this is that I went to a bad high school (partly true: my class had no designated English teacher for an entire year because the one assigned to us took off to Australia almost as soon as the first semester started). Or maybe the British curriculum deeply underestimates teenagers' abilities. Either way, it gave me all the more free time to read the books I really wanted to, and for that I'm grateful!